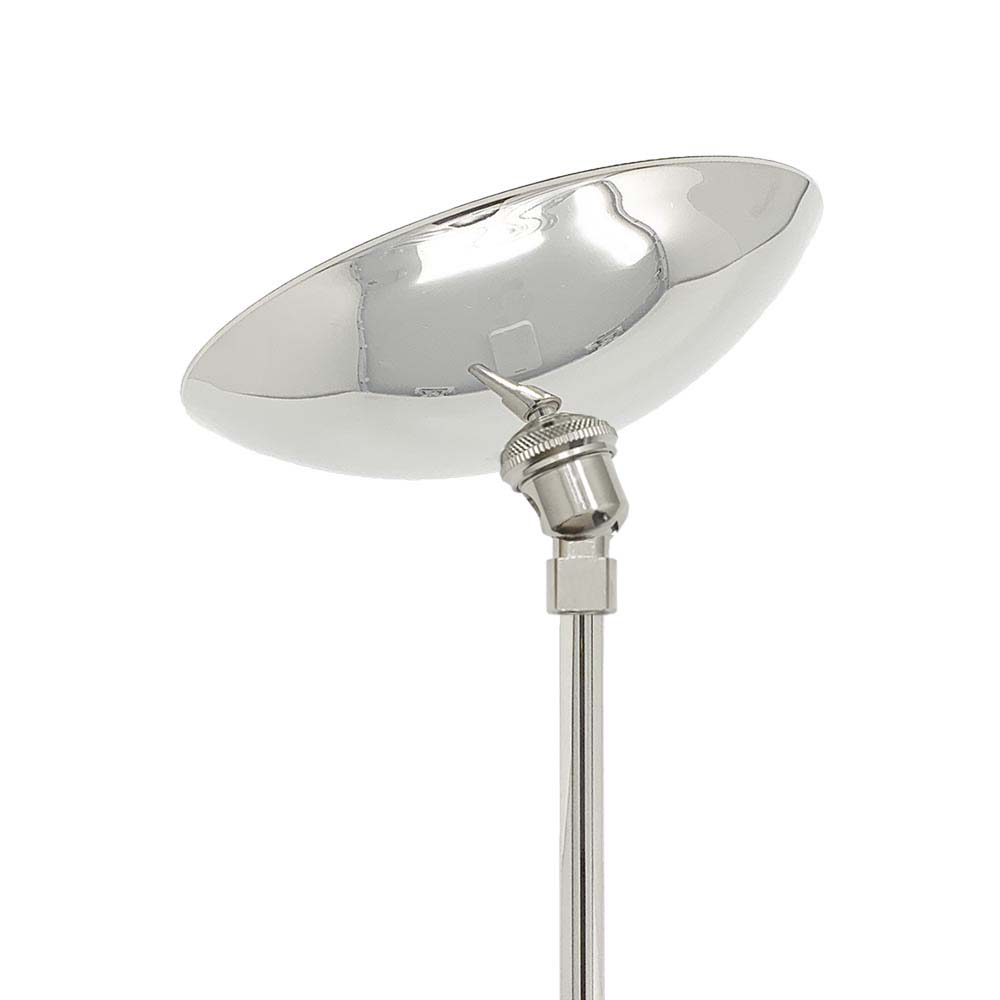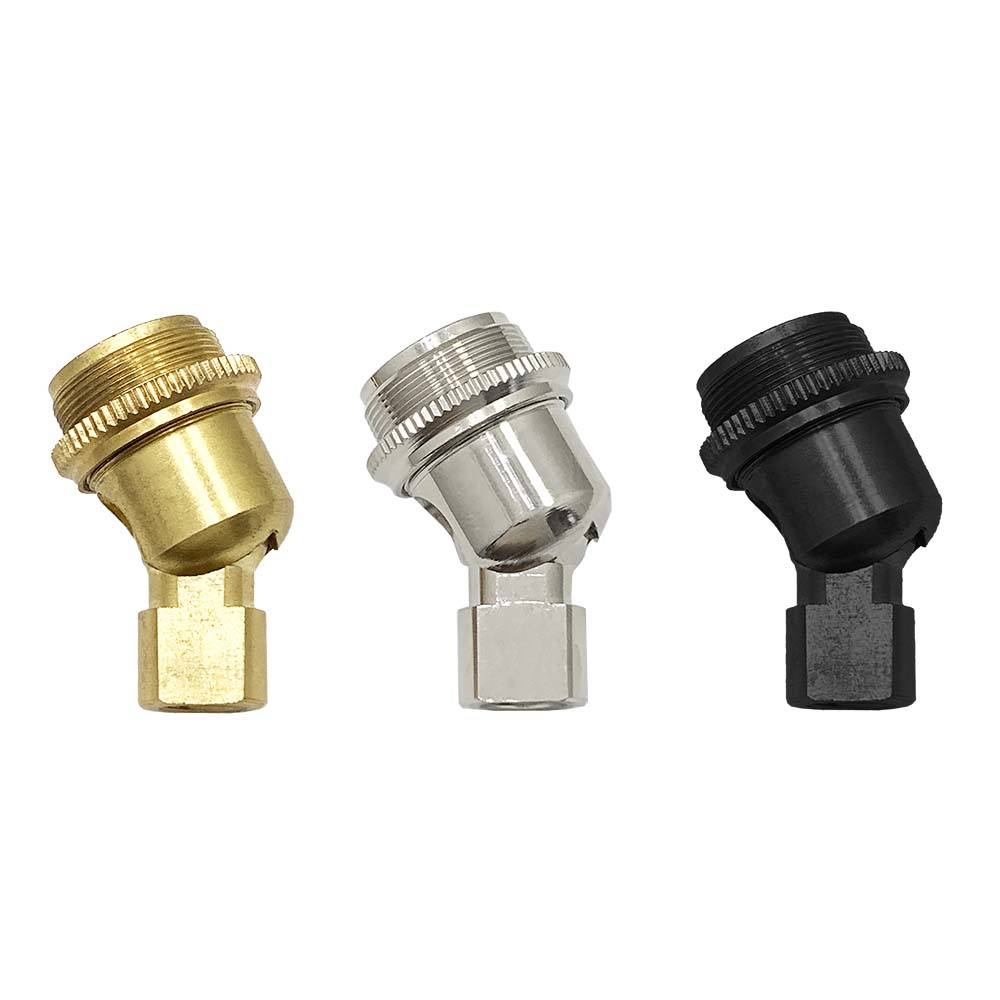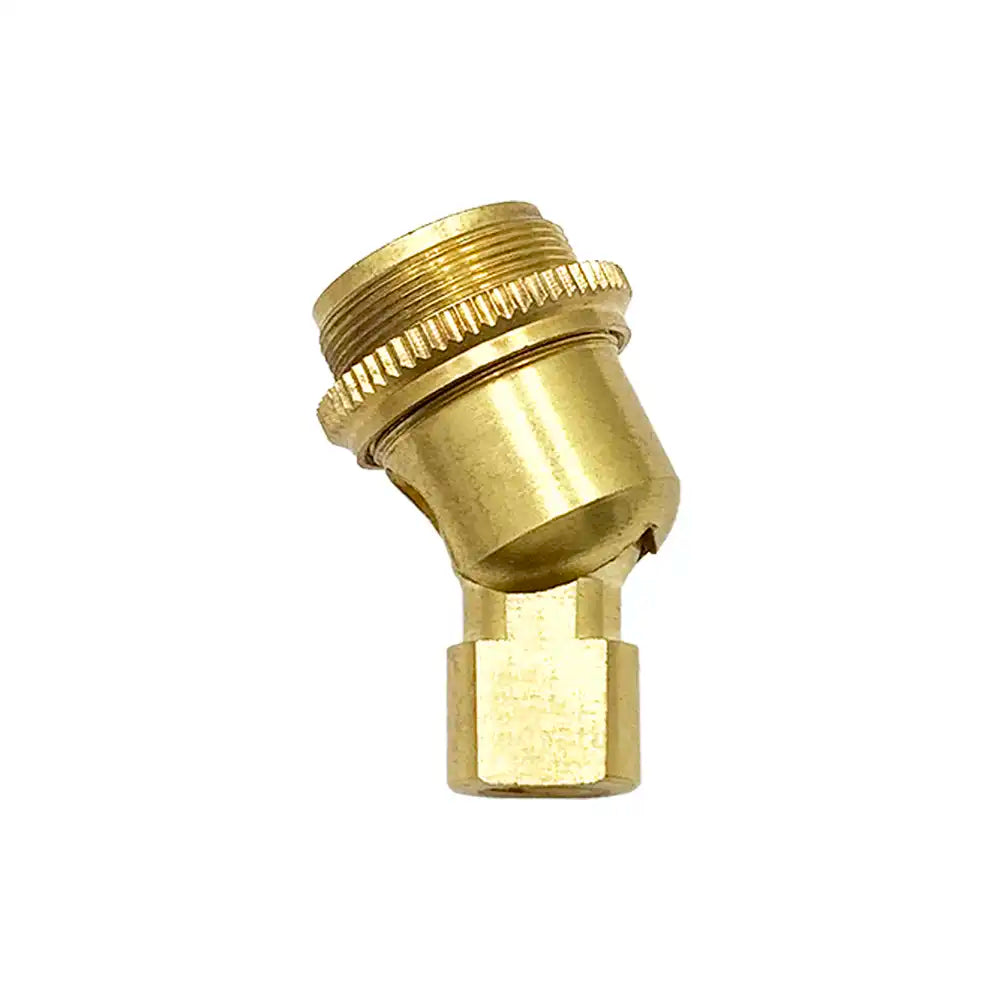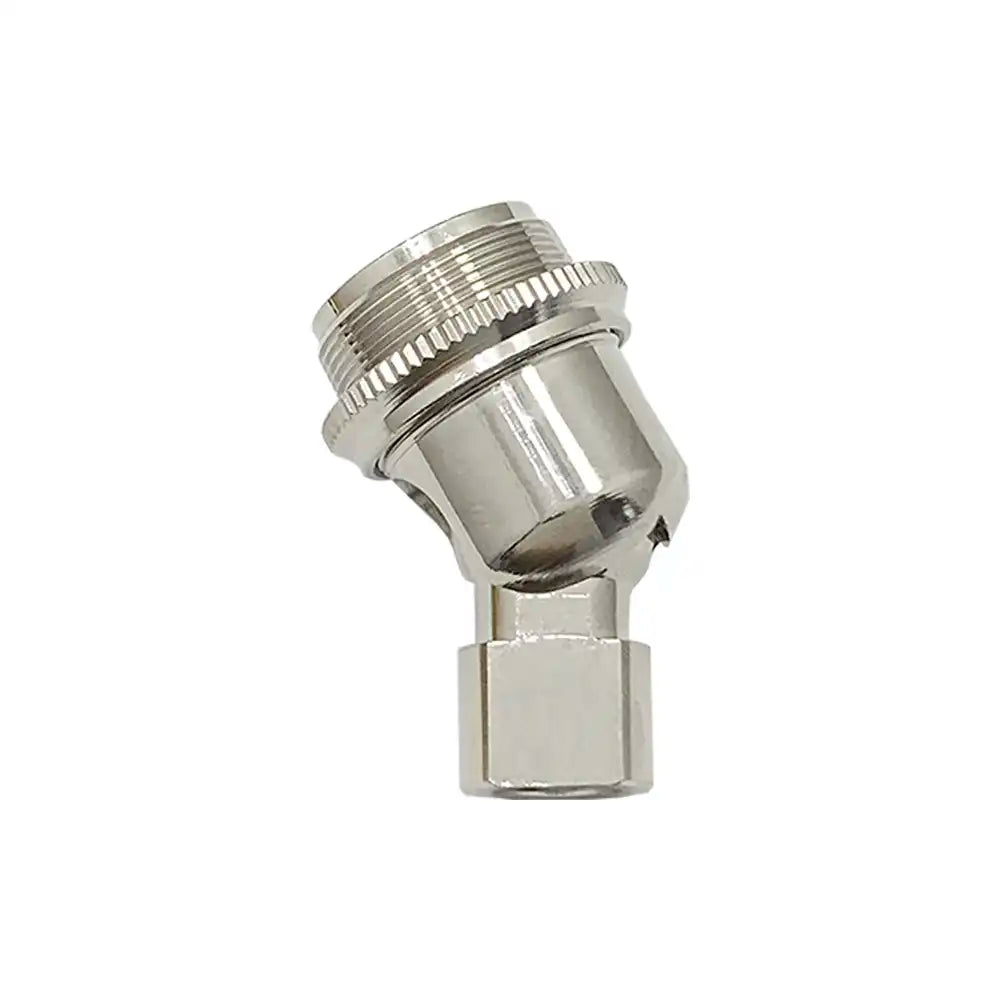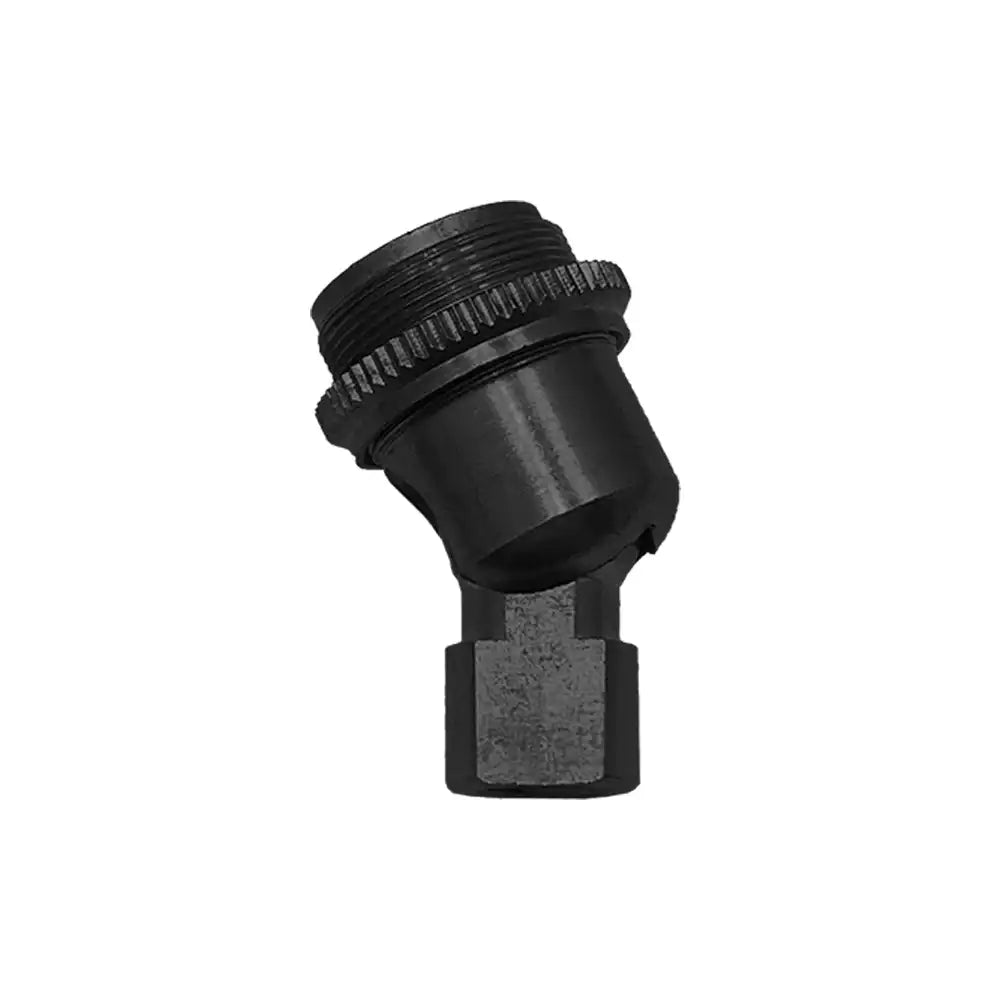 Hang-Straight Attachment for Sloped Ceilings
SKU: HS2-1
This add-on should be purchased along with the fixture(s) requiring it. Contact us if this is for an order that has already shipped to discuss options.
Shipping Time: 1-4 days
Via FedEx Ground or USPS Priority Mail from Minneapolis.

30-Day Return Policy
- Returns are accepted up to 30 days from delivery date.
- A 20% restocking fee applies to all returns.
- Items must be in original, unused (no cut wires or scratches) condition.
- Custom color or customized fixtures are not eligible for returns.
- Orders of 5 or more of the same light fixture are not eligible for returns. For large orders, we offer finish/color samples to help with your decision.
- Orders of 10 or more of the same hardware skus are not eligible for returns.
- All returns require that you request a return.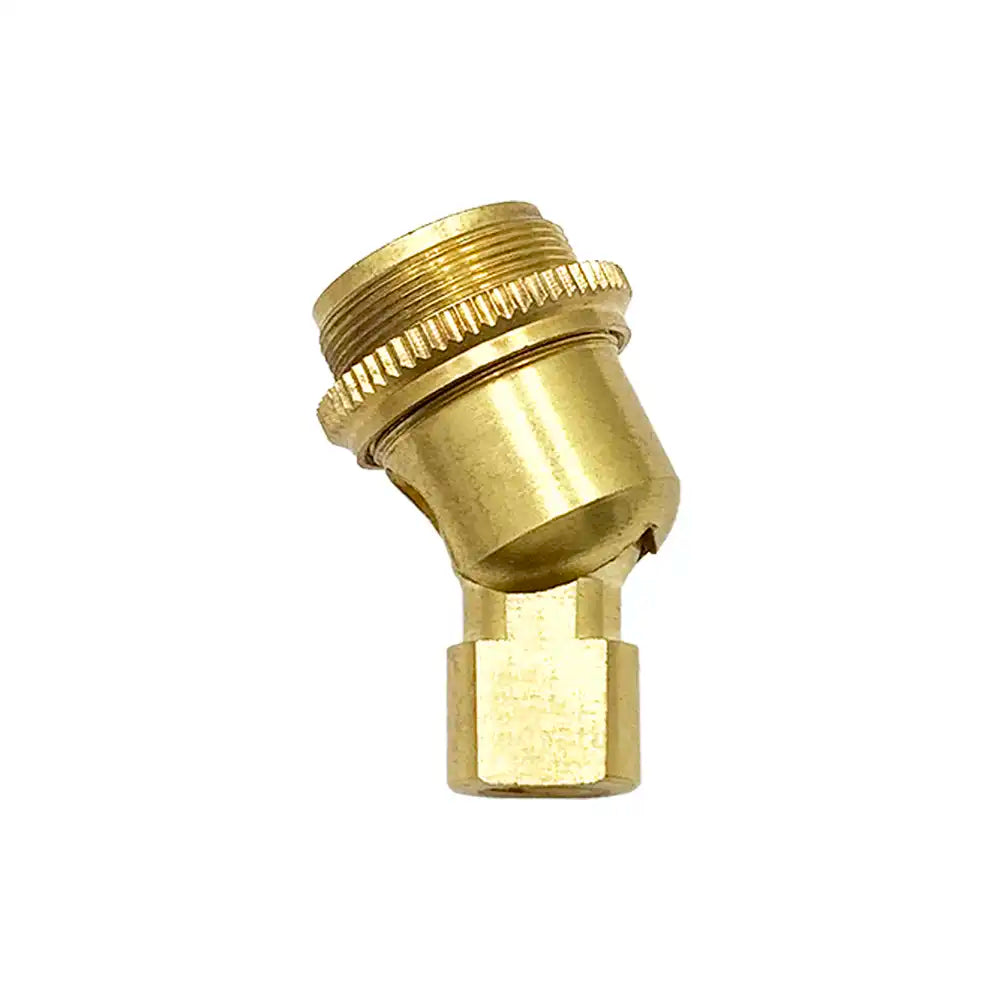 Description
A hang-straight attachment is used to install fixtures with a rod on sloped ceilings, and this hang-straight can only be used with the style of canopy shown. We stock another style of hang-straight which may be substituted for use with a flat canopy.

In order to use this part, we may need to machine a larger hole into the canopy. If a hang-straight is ordered after an order is shipped, it may be necessary to also purchase a new canopy that works with the hang-straight.
Hanging Height
This hang-straight adds 3" to the hanging height of most fixtures. For Cap Pendants and Cap Flush Mounts, it adds 2".
Configuration
Each hang-straight contains a 1/8IPS thread on the bottom (rod) side and contains options for 1/4IPS and 1/8IPS threads on the top (junction box) side. A knurled screw-on collar/ring is included with each hang-straight and is used to secure the canopy to the ceiling after installation.