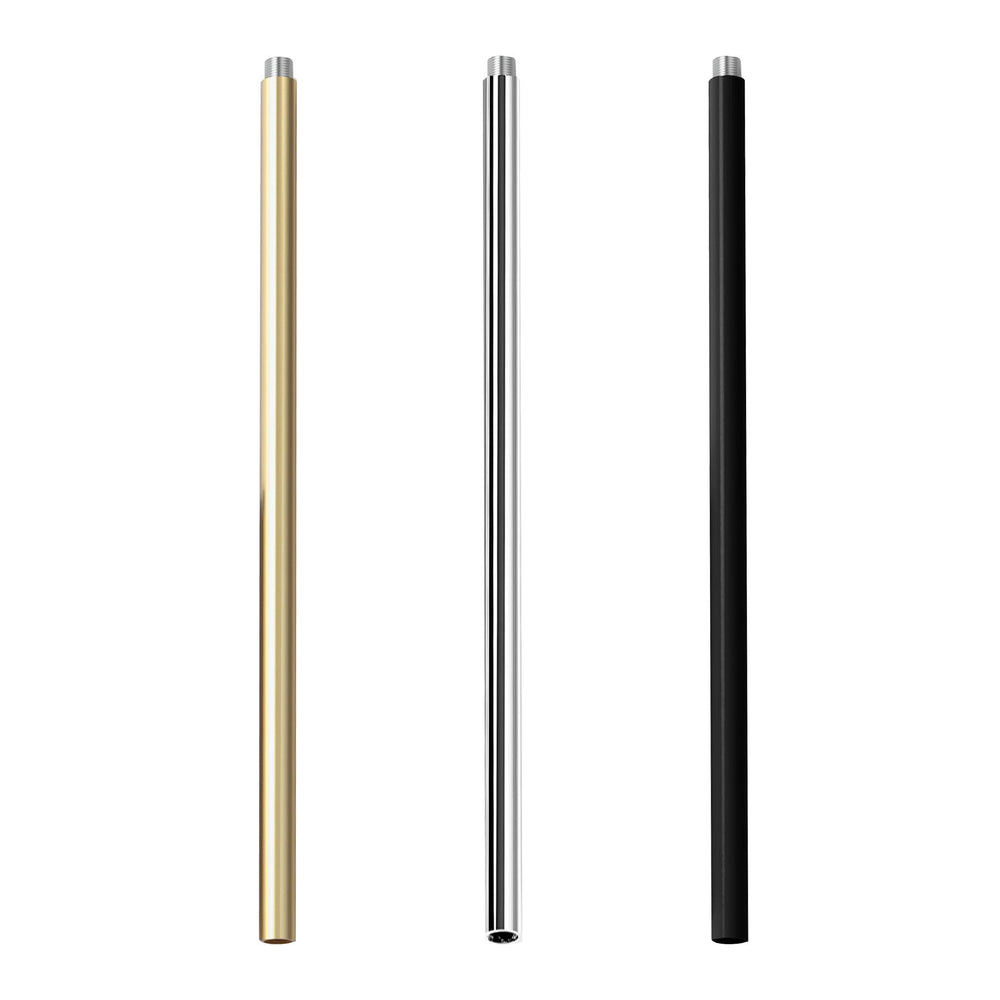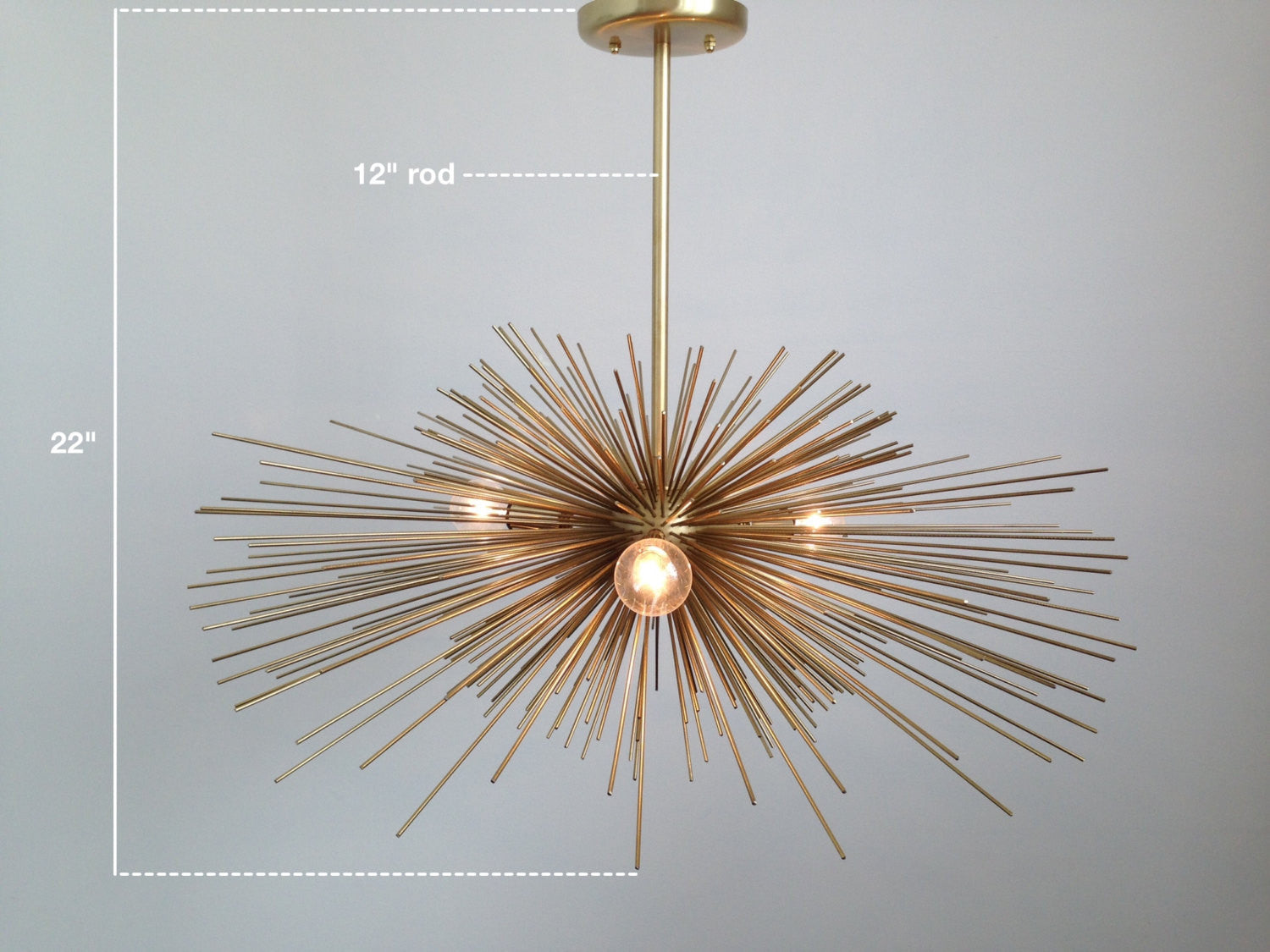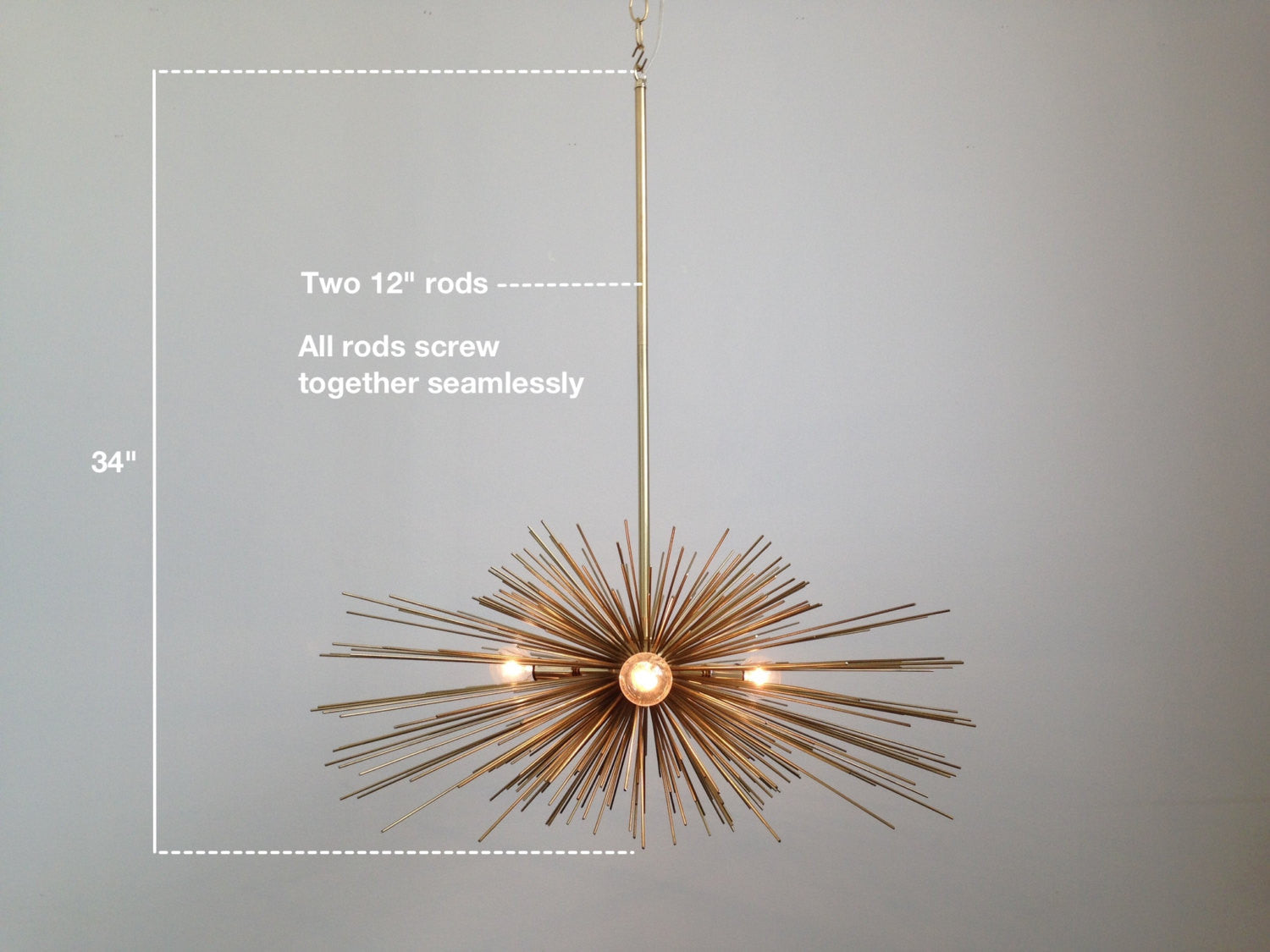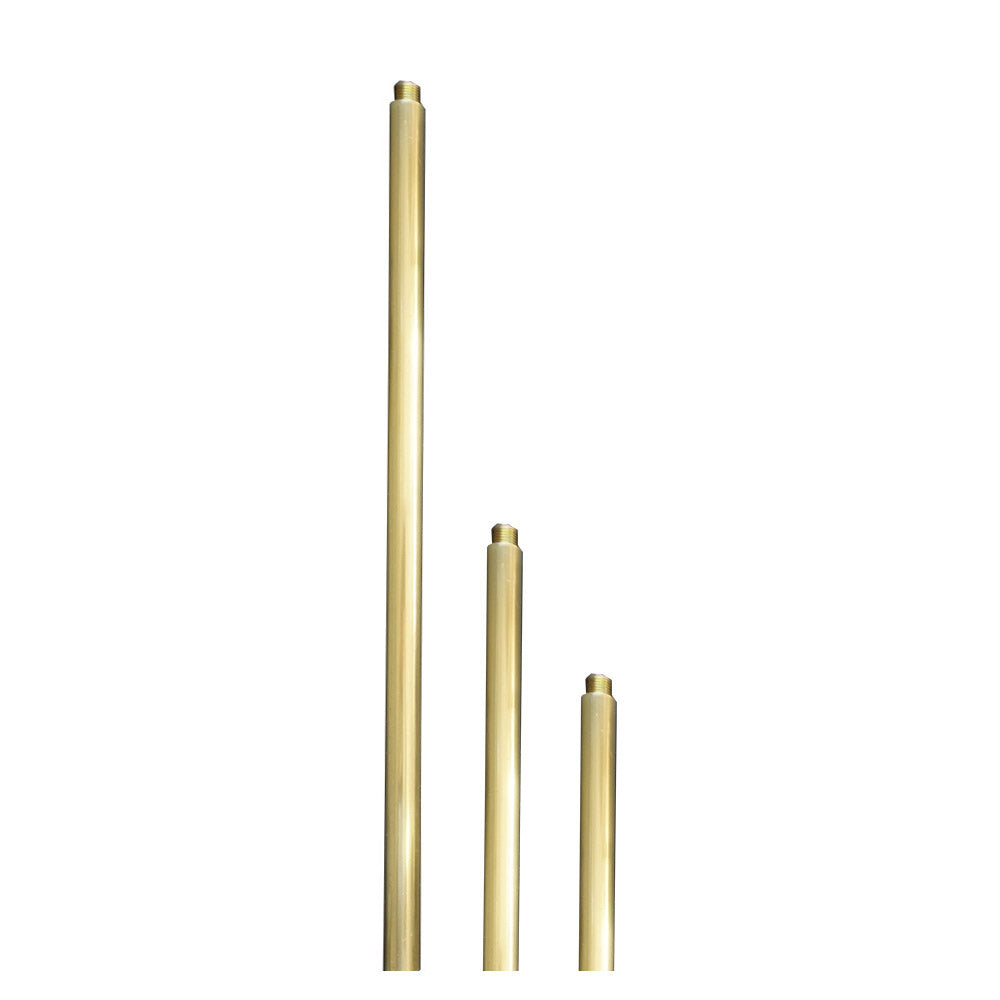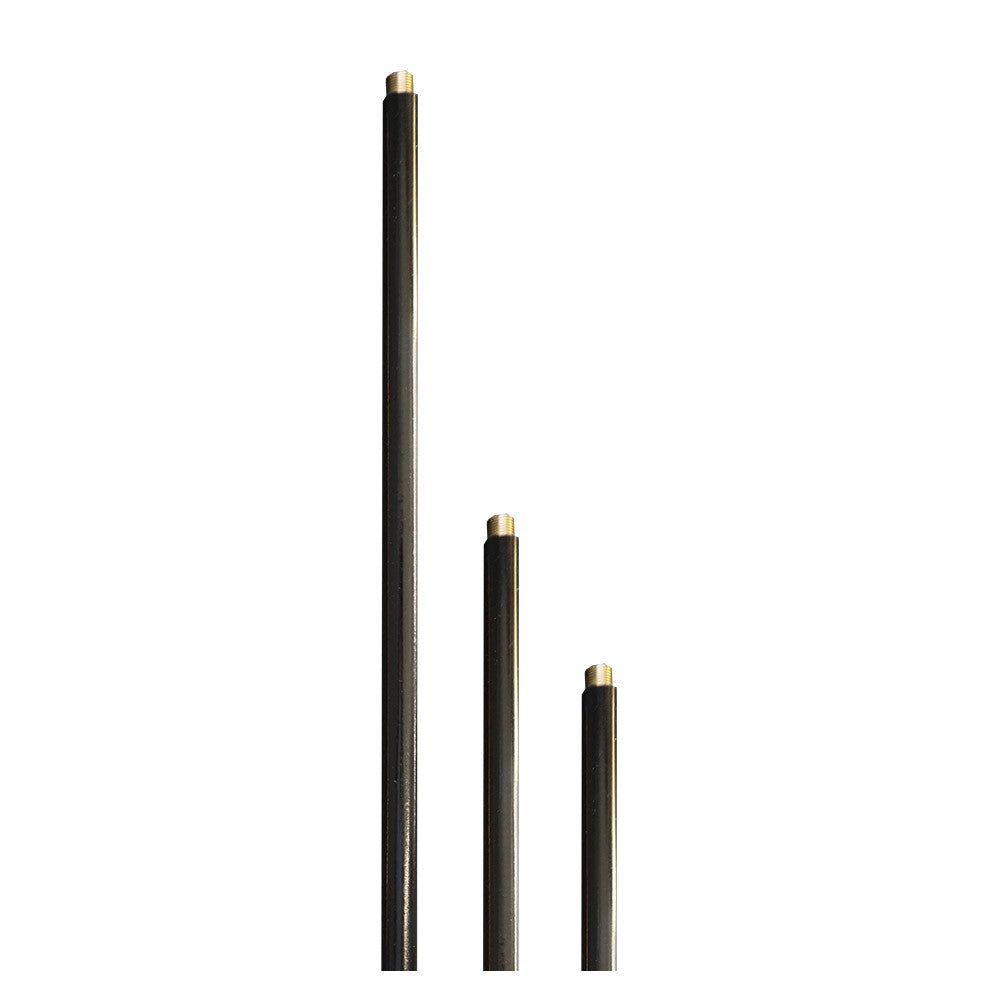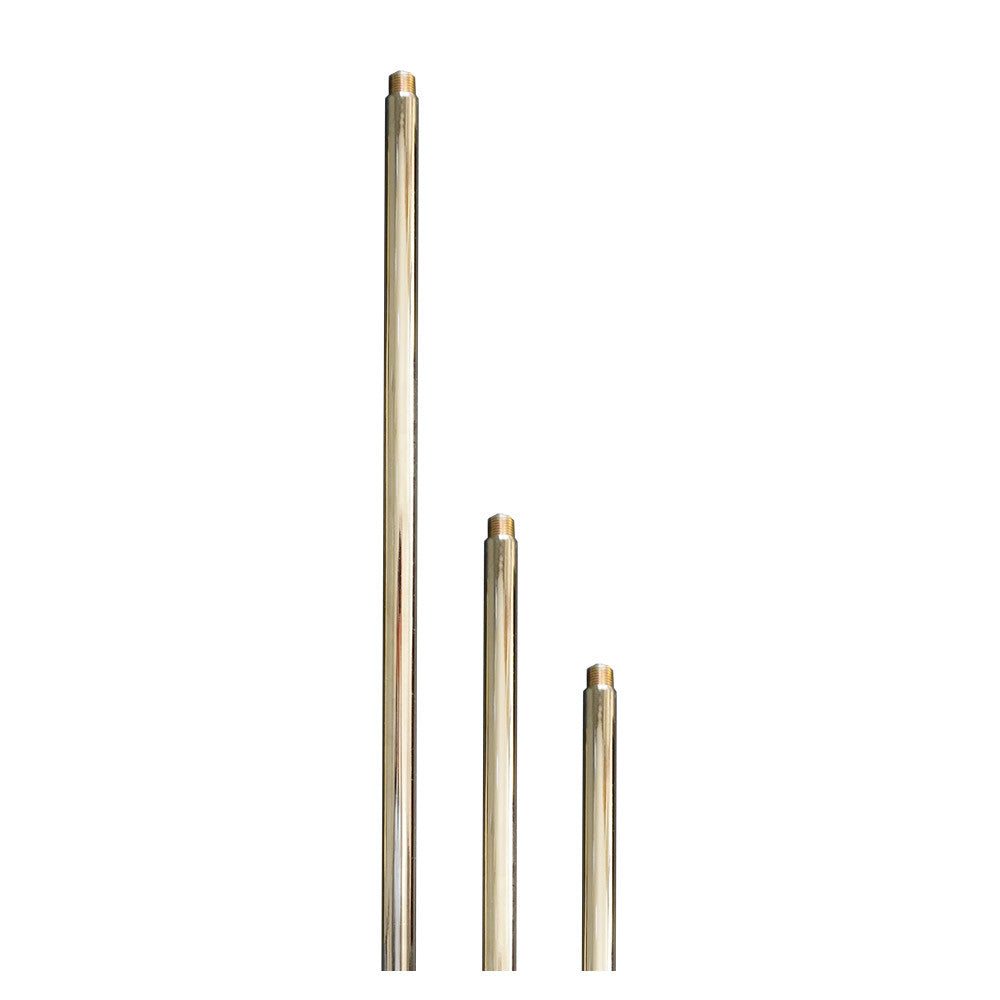 Extension Rods
SKU: ER1-2-1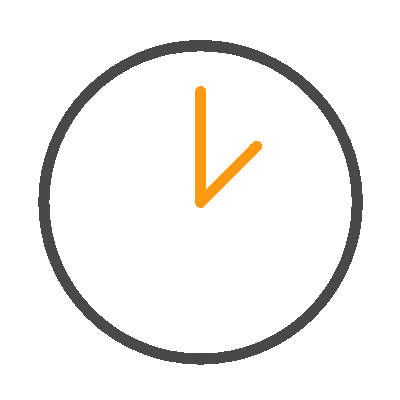 Lead time: Same as fixture. For rod-only orders, please read description below.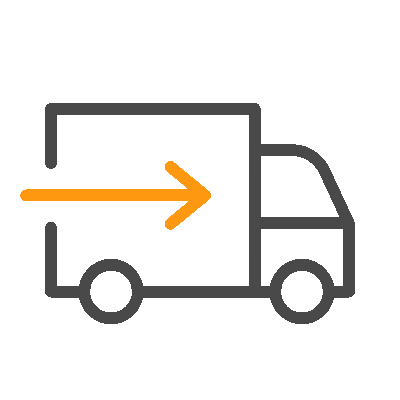 Free shipping over $199
After assembly, delivery is 1 - 4 days from Minneapolis.
Shipping Time: 1-4 days
Via FedEx Ground or USPS Priority Mail from Minneapolis.

30-Day Return Policy
- Returns are accepted up to 30 days from delivery date.
- A 20% restocking fee applies to all returns.
- Items must be in original, unused (no cut wires or scratches) condition.
- Custom color or customized fixtures are not eligible for returns.
- Orders of 5 or more of the same light fixture SKU are not eligible for returns. For large orders, we offer finish/color samples to help with your decision.
- Orders of 10 or more of the same hardware SKU are not eligible for returns.
- All returns require that you request a return.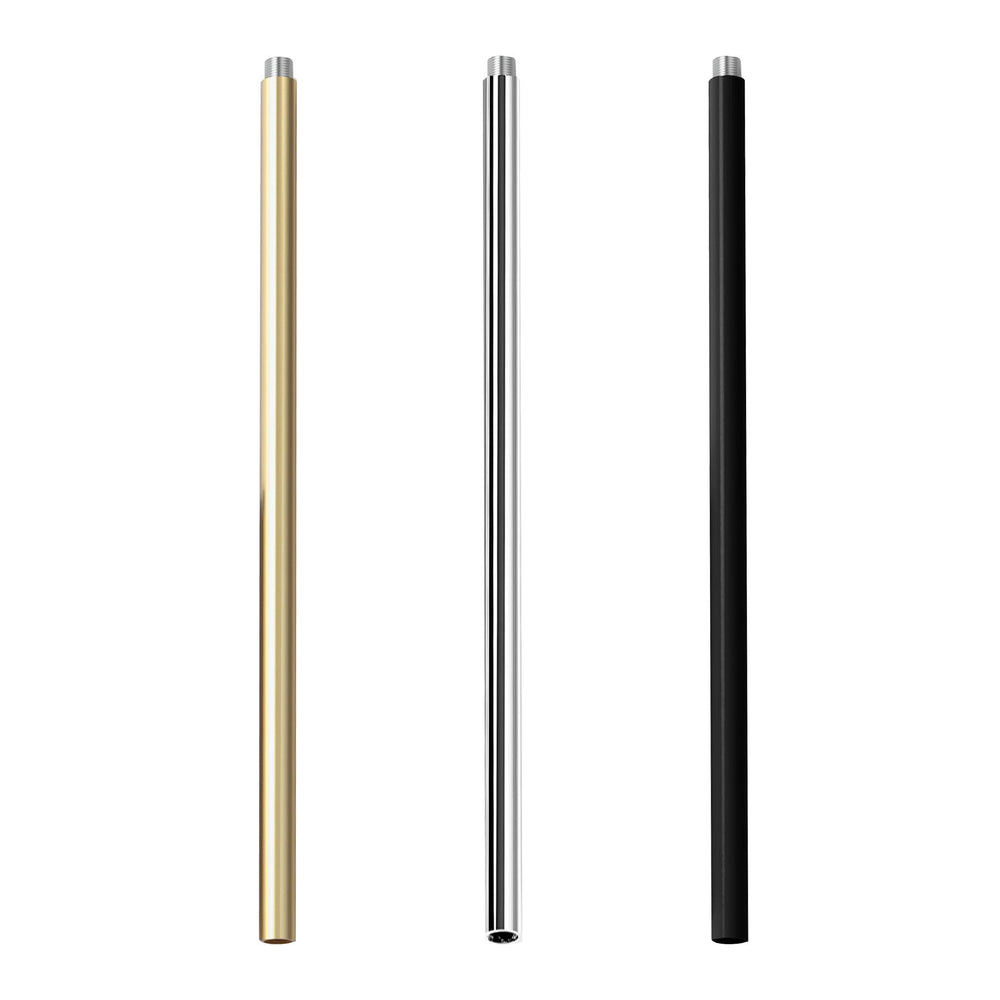 Description
Lead times for rods ordered alone vary. We stock brass, nickel, and black rods which ship within 1-2 days. For color rods, the lead time will depend upon our powder coating schedule which cycles every 3-4 weeks. Please contact us if you need the rods sooner.
Each rod is 1/2" diameter and contains 1/8 IPS threaded ends. The rods screw together seamlessly to form longer sections. To determine overall hanging height, add the length of the rods purchased to the maximum height shown on each fixture. For example, adding a 12" rod to fixture with an overall hanging height of 36" will make the fixture hang at 48".
If rods are purchased for more than one color item, please make a note on the cart page specifying which rods are for which fixtures, and we can package them together.
Dimensions
Diameter: 0.5"
Each rod contains 1/8-27 NPSM threads which screw together with a hairline seam via 1/8-27 NPSM threaded nipples.