Customizable. Quality. Affordable.
Dutton Brown was created to give you the control to design one of the most important aspects of your space: the lighting. Like so much other home decor, we believe lighting should be customizable, but if you are looking for something impactful, those options are not often the most affordable. Our mission is to prove that customizability and affordability are not mutually exclusive. We design and manufacture high-end designs in a variety of styles including urchin, Sputnik, and globe chandeliers, pendants, and sconces.
We work with suppliers to manufacture a variety of parts, and we use those parts to design fixtures customizable by size, orientation, finish, and color so that you have more options. Each fixture is made by hand by a skilled craftsman in our shop in Minneapolis, MN, where we also maintain a customer service presence to answer any of your questions and to ensure you a good experience. Please feel free to contacting us if you have any questions at info@duttonbrown.com.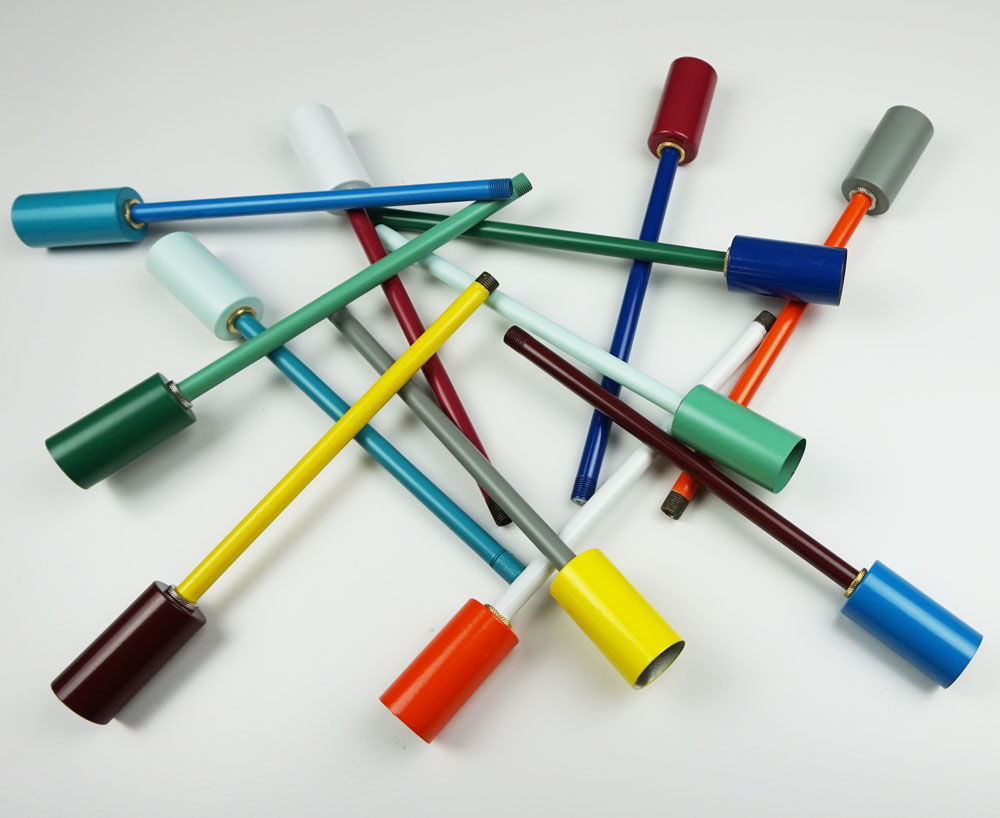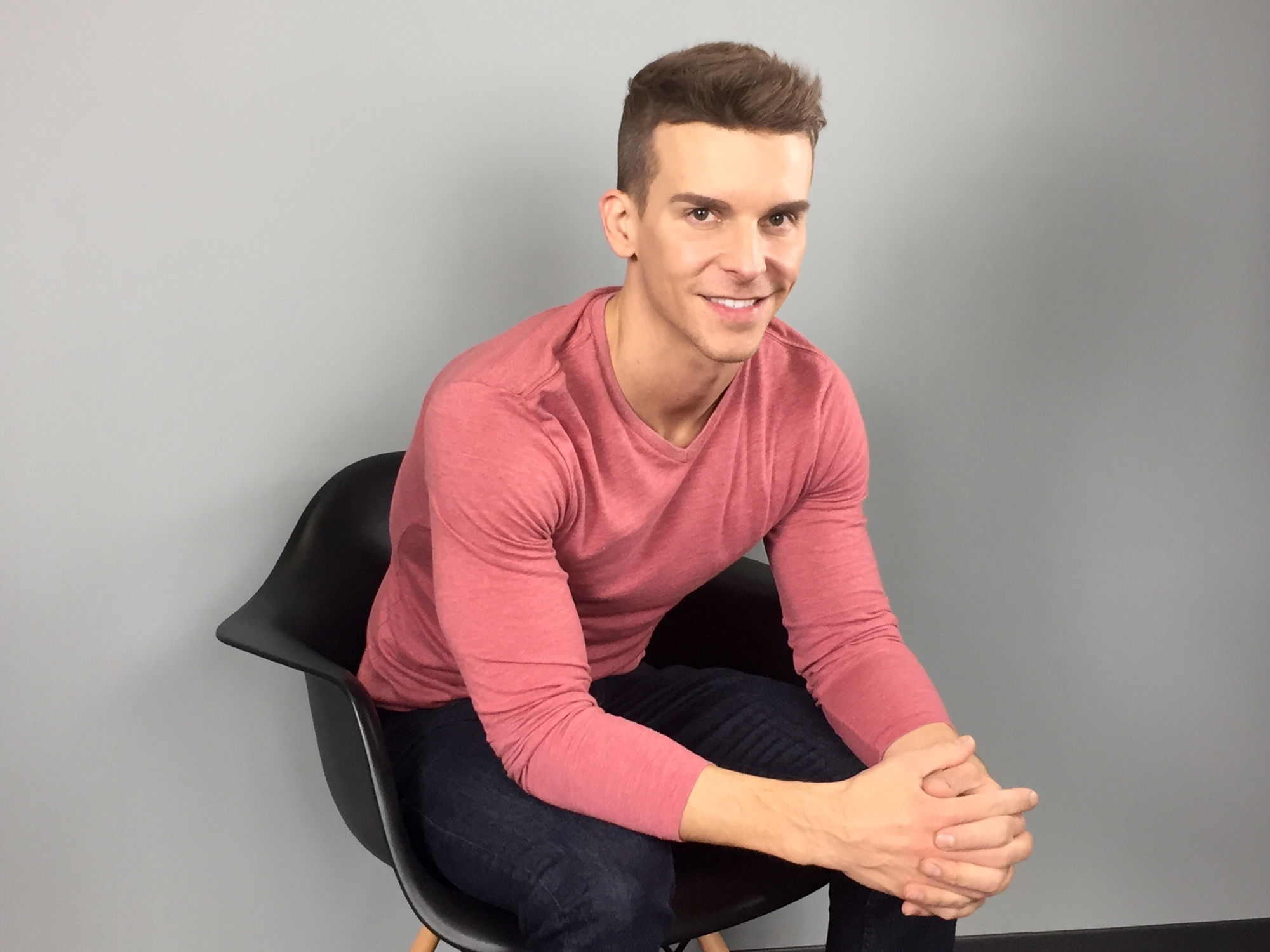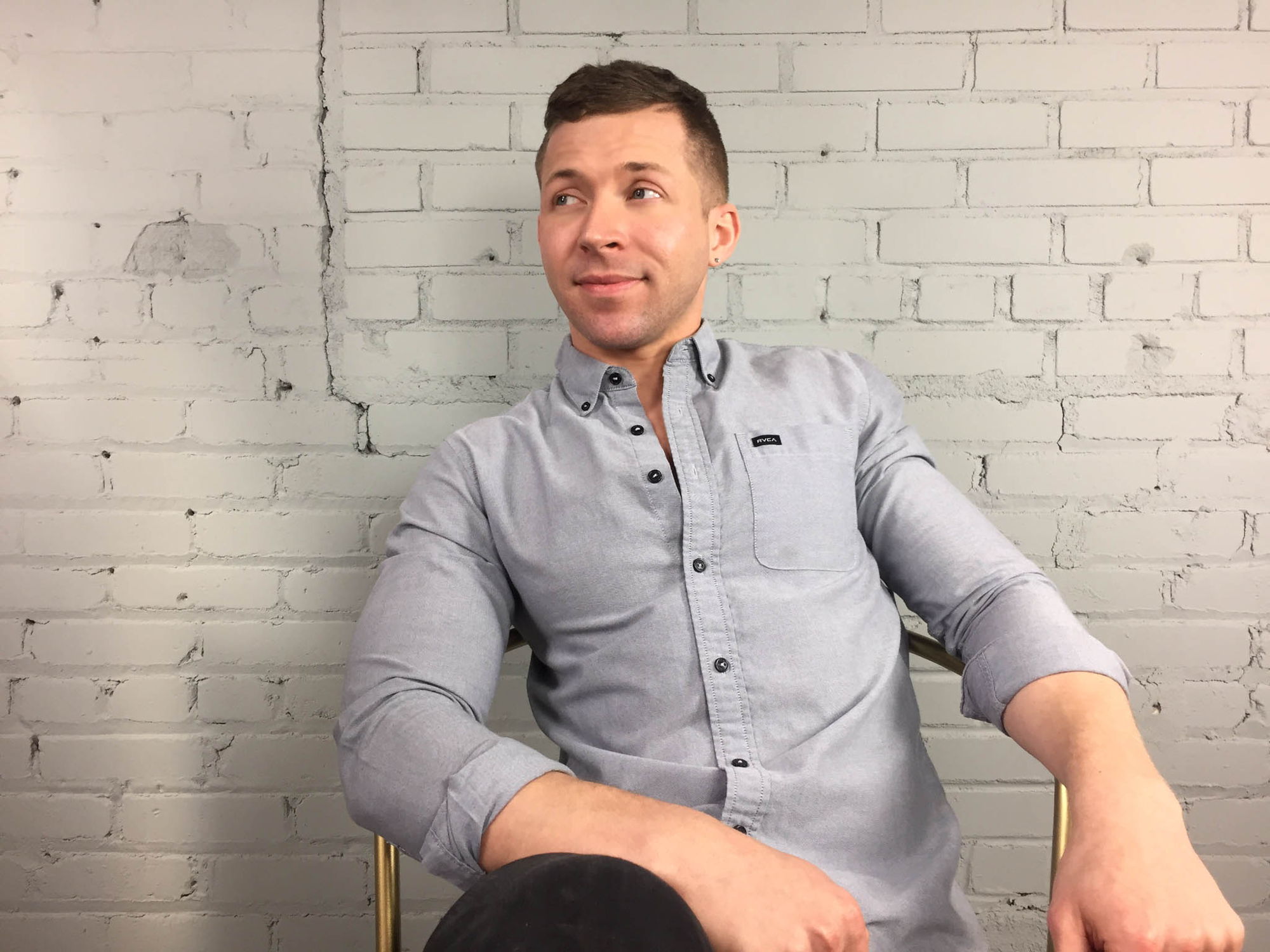 Zach Dutton - Founder, Owner
Zach has an extensive design and management background having started on the sales floor at West Elm in Atlanta. His passion for staging and creating product-focused, creative spaces lead to his promotion as corporate visual manager where he managed visual design in 40+ stores. In the role, he gained much experience related to what value-focused customers want. Having spent much of his time selling and promoting different product lines, he saw also the need to develop custom lighting solutions based on current trends that were both unique and affordable. In 2013, Zach started Dutton Brown Design so that he could create such designs, and he works to expand such product lines today.
Thomas Brown - Founder, Owner
Thomas has 7 years of experience working as a project engineer engineer (Georgia Tech, ChBE '08) with much experience developing manufacturing processes for consumer products at Kimberly-Clark and Procter & Gamble. With his experience implementing new technologies and product lines, Thomas decided to spend time working to design and introduce products related to home decor. In 2013, Thomas started Dutton Brown Design with Zach Dutton and successfully introduced the first custom chandelier product line. Thomas works now to manage operations related to improving existing lines and introducing new ones.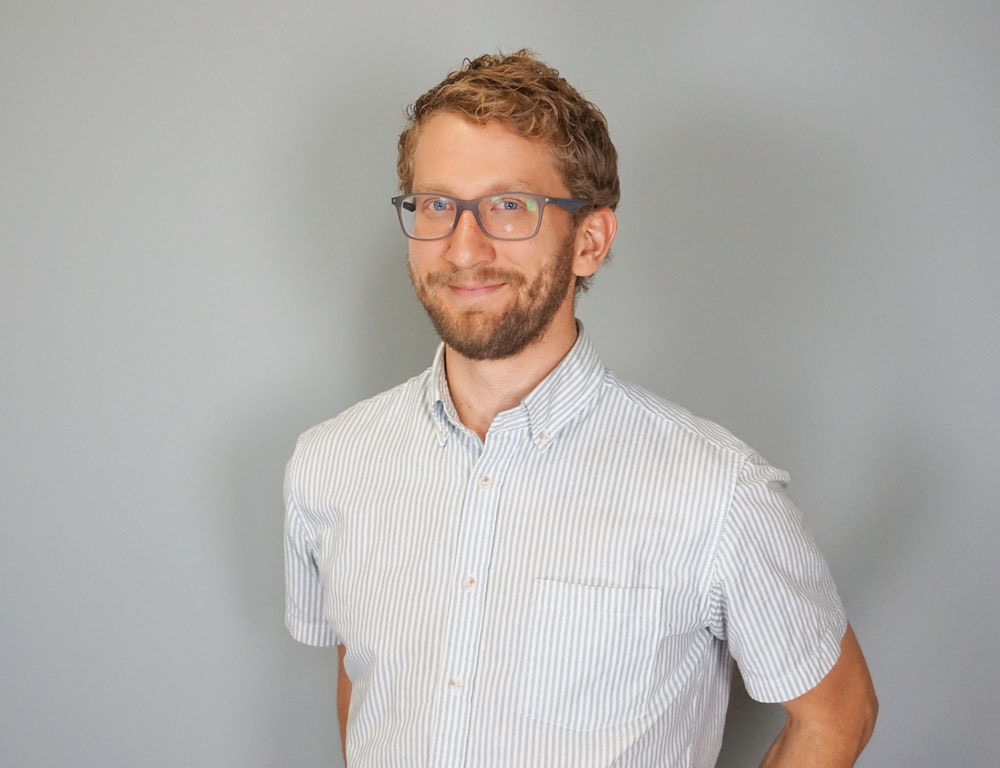 Levi Budd - Production Lead
Levi is an artist with an MFA in Painting and Drawing from the School of the Art Institute in Chicago and has spent the last 7 years dedicating his time to the visual arts and continues to do so in the Twin Cities. In 2015 he was hired to manage shipping and delivery at Dutton Brown. Since then his role has expanded to include production and quality assurance activities.