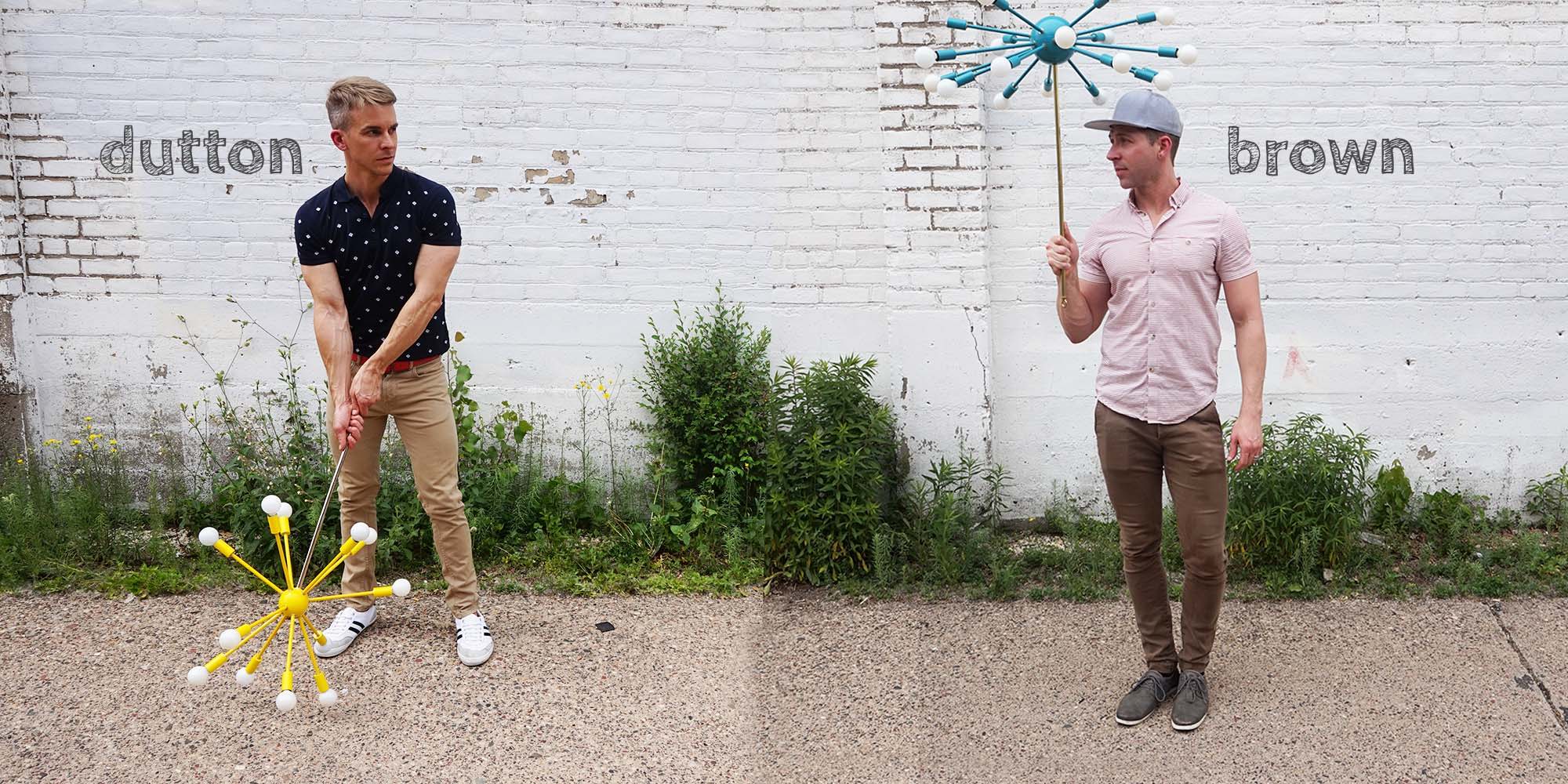 Dear Awesomefolk,
To say we love lighting would be an understatement. Actually, we're OBSESSED with lighting, and for that reason, every single light fixture on our site was designed and built by us. We started with one fixture design on Etsy in 2013, sold it, and the rest snowballed. Ever since we've been designing fixtures to tug at your emotions. To tickle your fancy. To float your boat. You get the idea. At Dutton Brown, our goal is to make lighting you love and to make shopping for it more fun!
We believe to make those things happen, we need to make the design more about you. We work to develop timeless designs configured in a variety of sizes, colors, and customizations. We are developing an engaging process that gives you more options to choose the perfect fixture for your space, and as you read this, we're working to continually improve that process. Last, we feel smart design and quality shouldn't be mutually exclusive, so all fixtures are built using high quality materials to stand the test of time. If you're interested, please feel free to imbibe a bit our values and history below. Thank you so much for your time.
---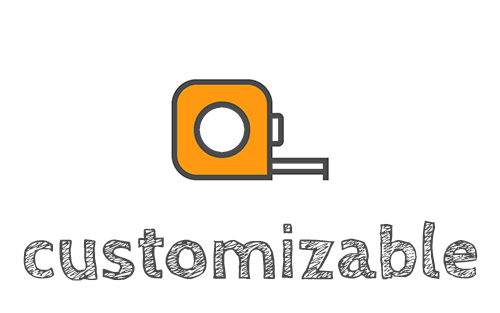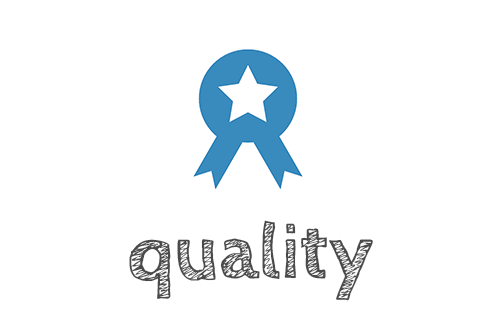 Because every person (and their space) is unique, we are developing a system of customizing your lighting by size, finish, and color. Every day we work to add new designs and features to give you more options. You choose a light fixture and options you like, and we assemble and ship the fixture to you from Minneapolis within 1 week.
Color is such an important consideration when designing your space, and we want to inspire you to enhance your space with colorful lighting. We offer a growing number of Pantone options, custom colors, samples, and interchangeable adornments to help you feel confident with your decision to install something truly unique.
We are commited to building quality lighting, and we work each day to ensure our parts and light fixtures last a long time. Our designs are constructed from high-gauge solid brass and steel that has been galvanized, lacquered, or powder-coated to help ensure a lasting finish. Also, each fixture is twice tested and packaged with care to ensure your fixture arrives in good condition.
---
Dutton Brown was created by Zach Dutton, a former designer for West Elm, and Thomas Brown, a former engineer for the consumer products industry. Partners since 2005, Dutton and Brown had grown weary of the corporate 9-to-5 lifestyle, and as a hobby, were spending their weekends making home décor for their home. Encouraged by friends and family, in 2013, the two decided to combine their design and manufacturing know-how to create their own chandelier to sell on Etsy.
Their first light fixture was inspired by Jean de Merry's Lumiere chandelier which they first saw in an Atlanta mall. Prototyping with wire hangers and a handful of lamp parts, the two created a smaller version of the spiky fixture and hung it in their place. The two loved the fixture and believed others may as well. And they were right. After posting their newly-named "urchin" fixture on Etsy, the fixture sold within 24 hours. So they posted another, and within one month, they had sold 13. This success revealed they were onto something bigger.
Dutton and Brown quit their jobs to go full-time designing and manufacturing chandeliers. They packed up and moved to Minnesota, and over the next year, Dutton Brown Design was born in the North Loop neighborhood of Minneapolis. The two worked from home developing new chandelier designs and selling them online, and by 2014, moved into a dedicated shop space before upgrading to their current location in Northeast Minneapolis.
Today, Dutton Brown is located in a beautiful showroom space and manufacturing facility where our creative lighting designs are manufactured in a variety of styles including Urchin, Sputnik, Globe Chandeliers, Pendants, and Sconces. Each light fixture is made by hand by a skilled craftsman, and most of our products are also UL Listed under the UL's General Coverage Program for UL Standard 1598.
In this space, because we want your experience with Dutton Brown to be a great one, we maintain a customer service presence to answer any questions you have and assist you in the purchasing process. We understand purchasing a chandelier online can be a challenge because it can be difficult to ascertain size and finish online, so we work every day to make pictures, videos, and educational tools to help you decide if one of our fixtures will work for your space. Please feel free to contact us if you have any questions at info@duttonbrown.com. We look forward to the chance to help you brighten your space in your own way.
---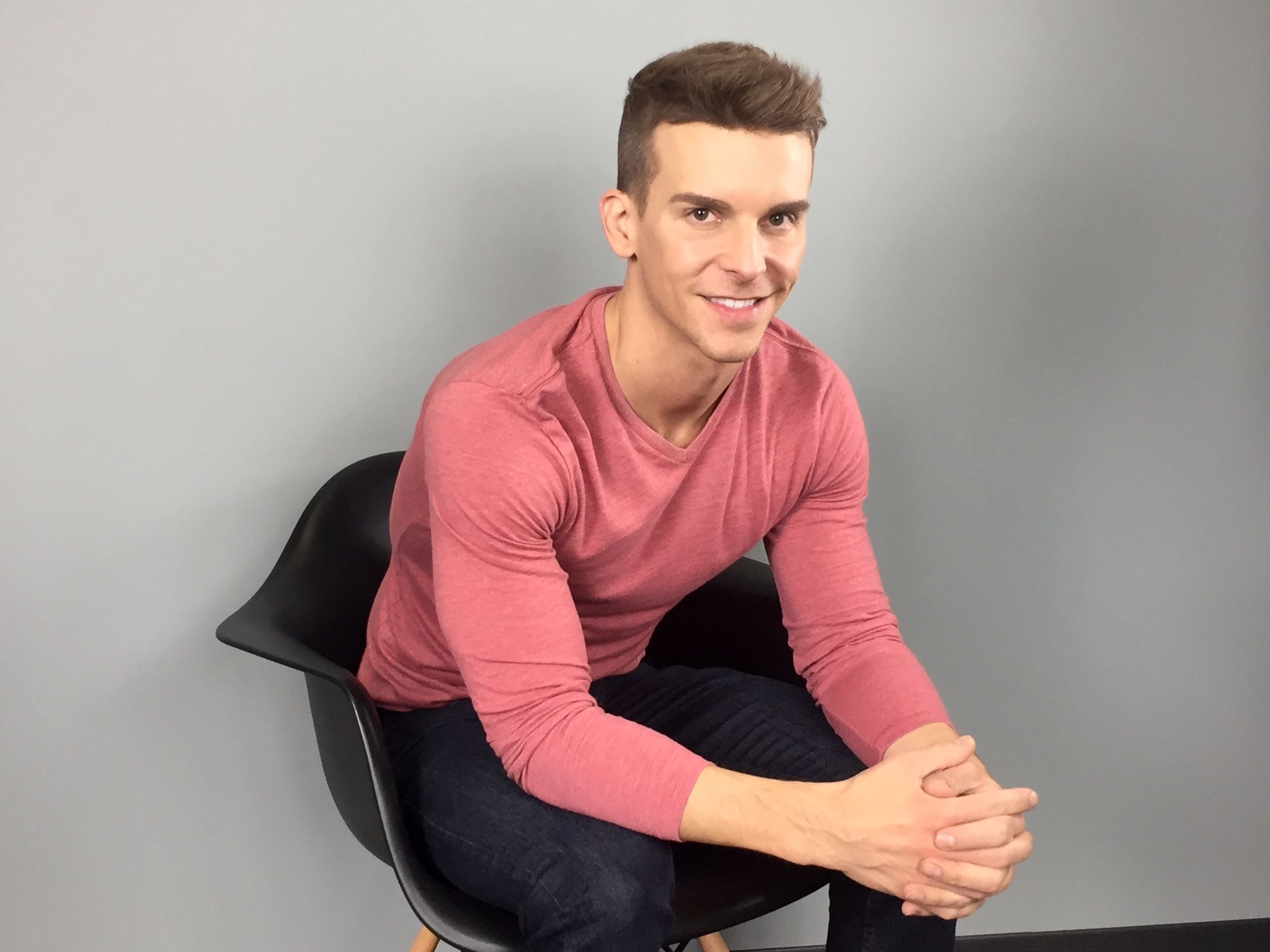 Zach Dutton - Owner, Founder
Zach has an extensive design and management background having started on the sales floor at West Elm in Atlanta. His passion for staging and creating product-focused, creative spaces lead to his promotion as Corporate Visual Manager where he managed visual design in 40+ stores. In the role, Zach gained experience related to what value-focused customers wanted. Having spent much of his time selling and promoting different product lines, he also saw the need to develop custom lighting solutions based on current trends that were both unique and affordable. In 2013, Zach started Dutton Brown Design so that he could create such designs, and he works to expand such product lines today.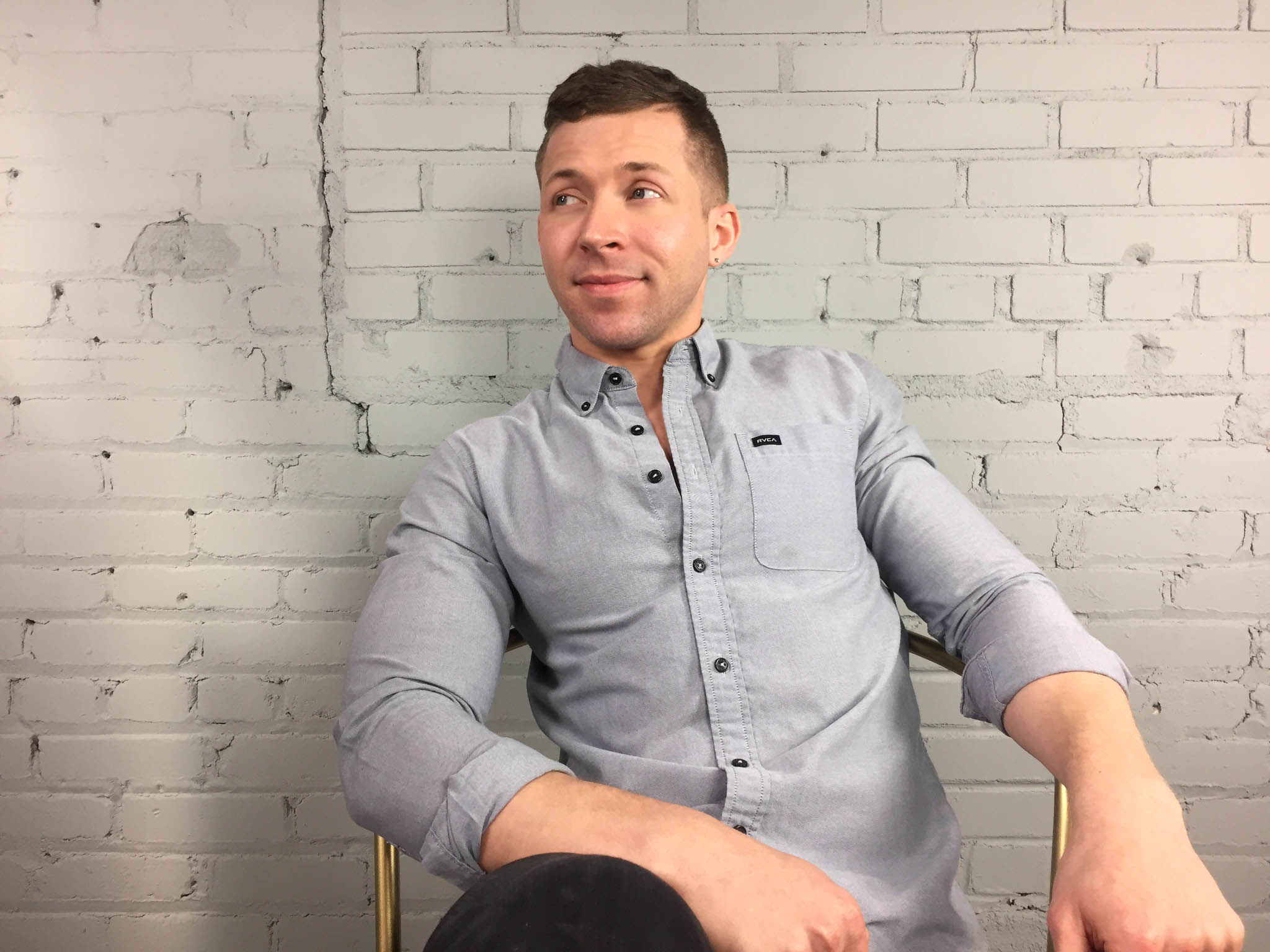 Thomas Brown - Owner, Founder
Thomas has seven years of experience working as a Project Engineer (Georgia Tech, ChBE '08) where he gained experience developing manufacturing processes for consumer products at Kimberly-Clark and Procter & Gamble. With his expertise in implementing new technologies and product lines, Thomas decided to spend time working to design and introduce products related to home decor. In 2013, Thomas started Dutton Brown Design with Zach Dutton and successfully launched their first custom chandelier product line. Thomas now works to manage operations related to improving existing lines and introducing new ones.
---