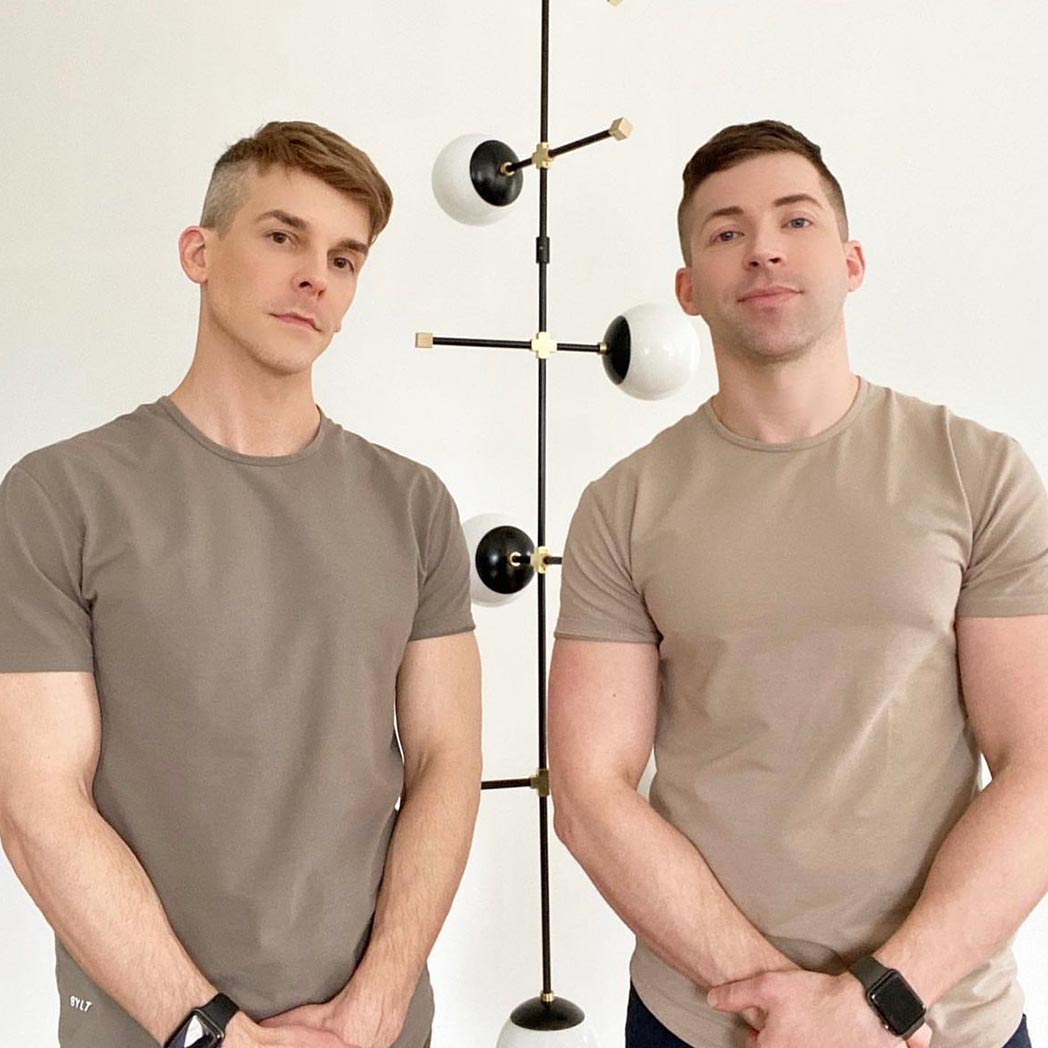 Who is Dutton Brown?
Dutton Brown is a made-to-order high-end decor manufacturer that specializes in the design and assembly of colorful lighting and hardware. All products are 100% designed and made-to-order by our team in Minneapolis.
We strive to reinvent and invigorate classic design and silhouettes with options to customize those designs by size, finish, and color. Positioning classic MCM designs and simple shapes maximizes the usability of our designs, and the colorful options enable our customers to use our products to make their space their own.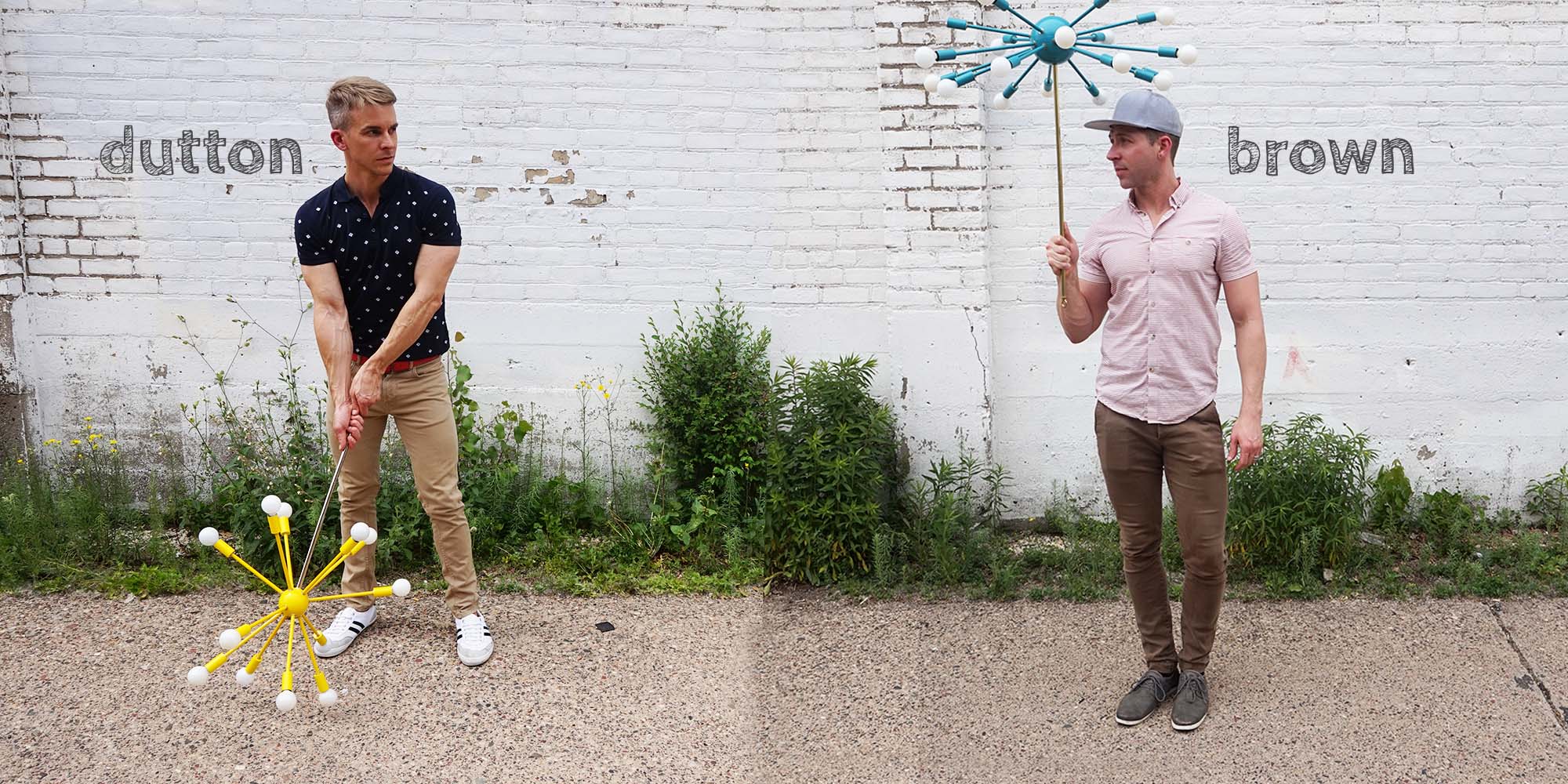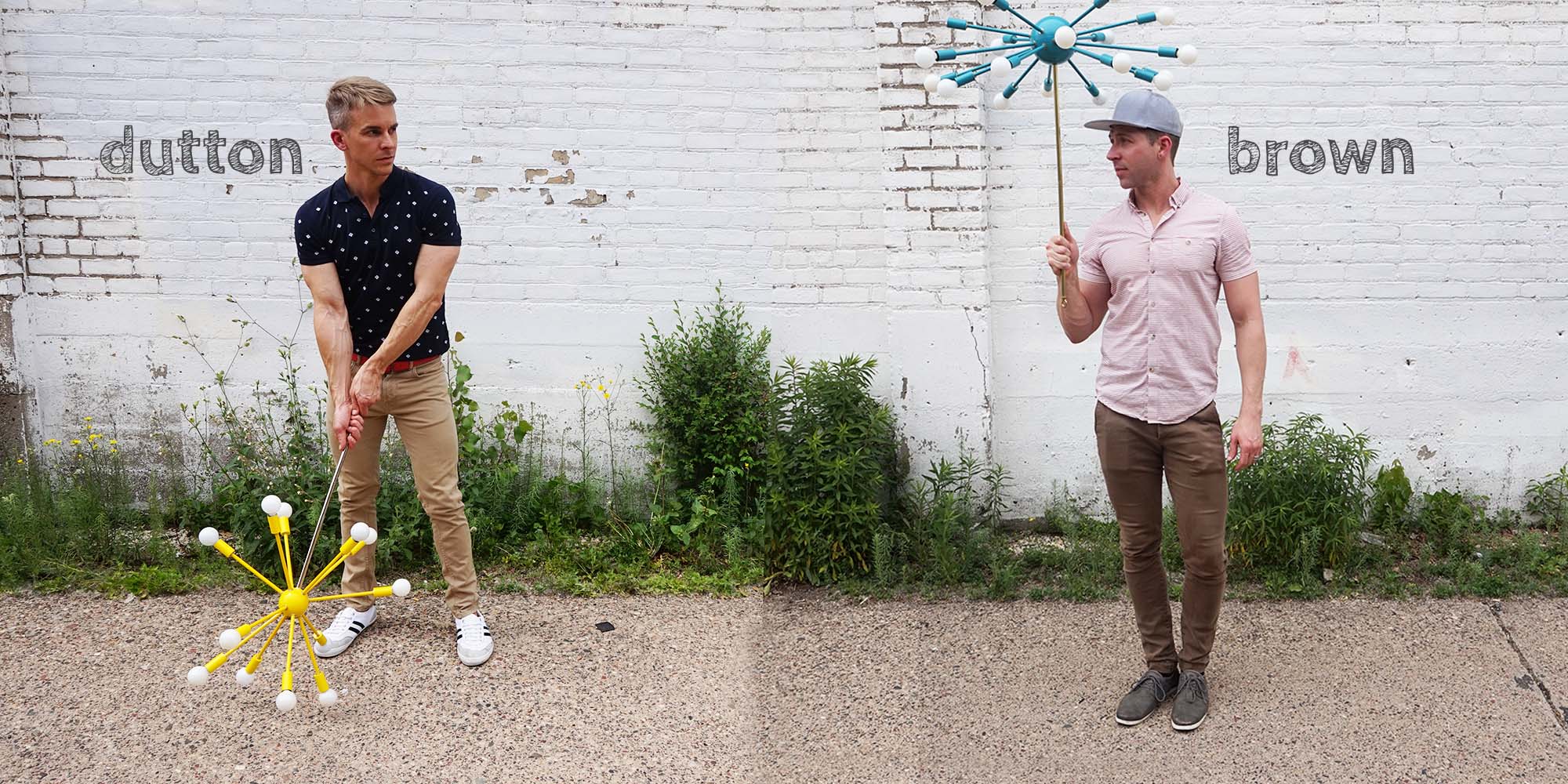 This is Zach Dutton.
Zach ascended the ranks as a designer at West Elm before leaving to start Dutton Brown in 2013.
His happy place is designing new parts and products, and he never, ever settles for 2nd best.
This is Thomas Brown.
Thomas was an engineer for 8 years before ditching that to start Dutton Brown.
He obsesses over details and could snipe a mistake a mile away. He's any competition's worst enemy, but like, sort of his own, too.