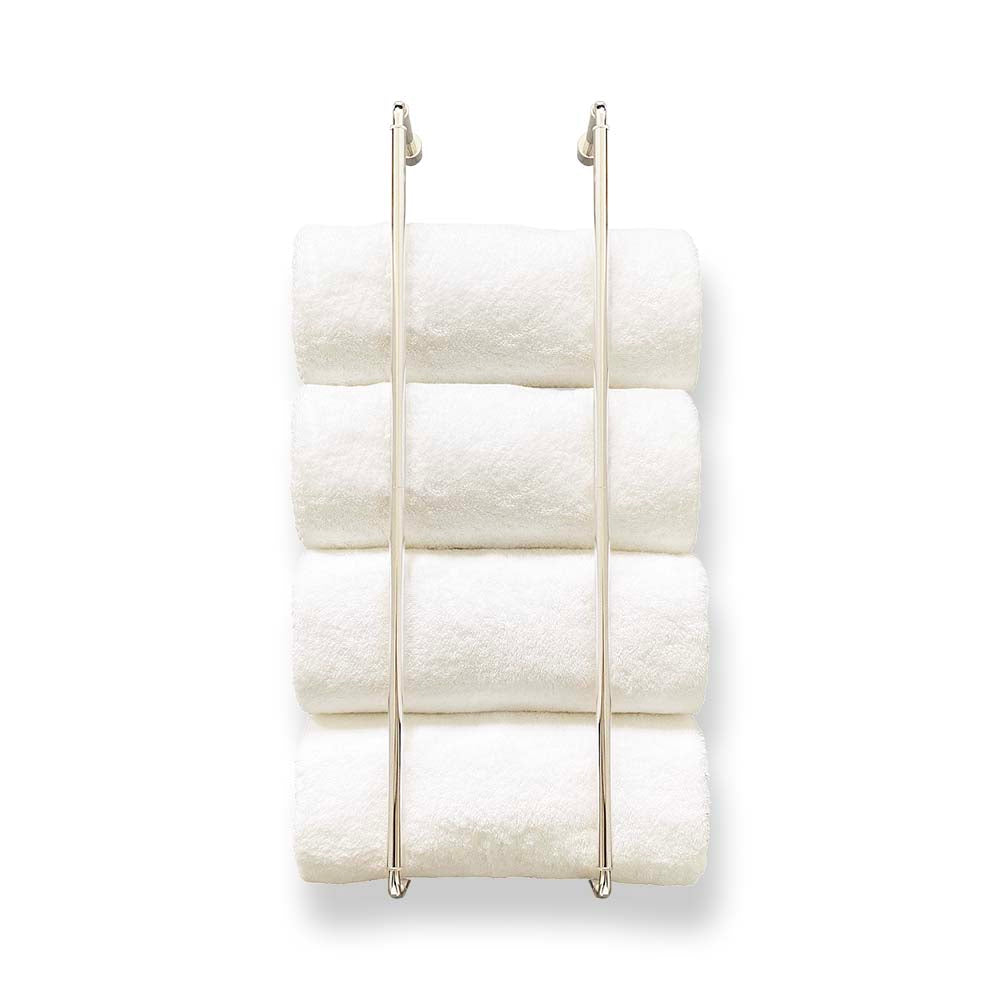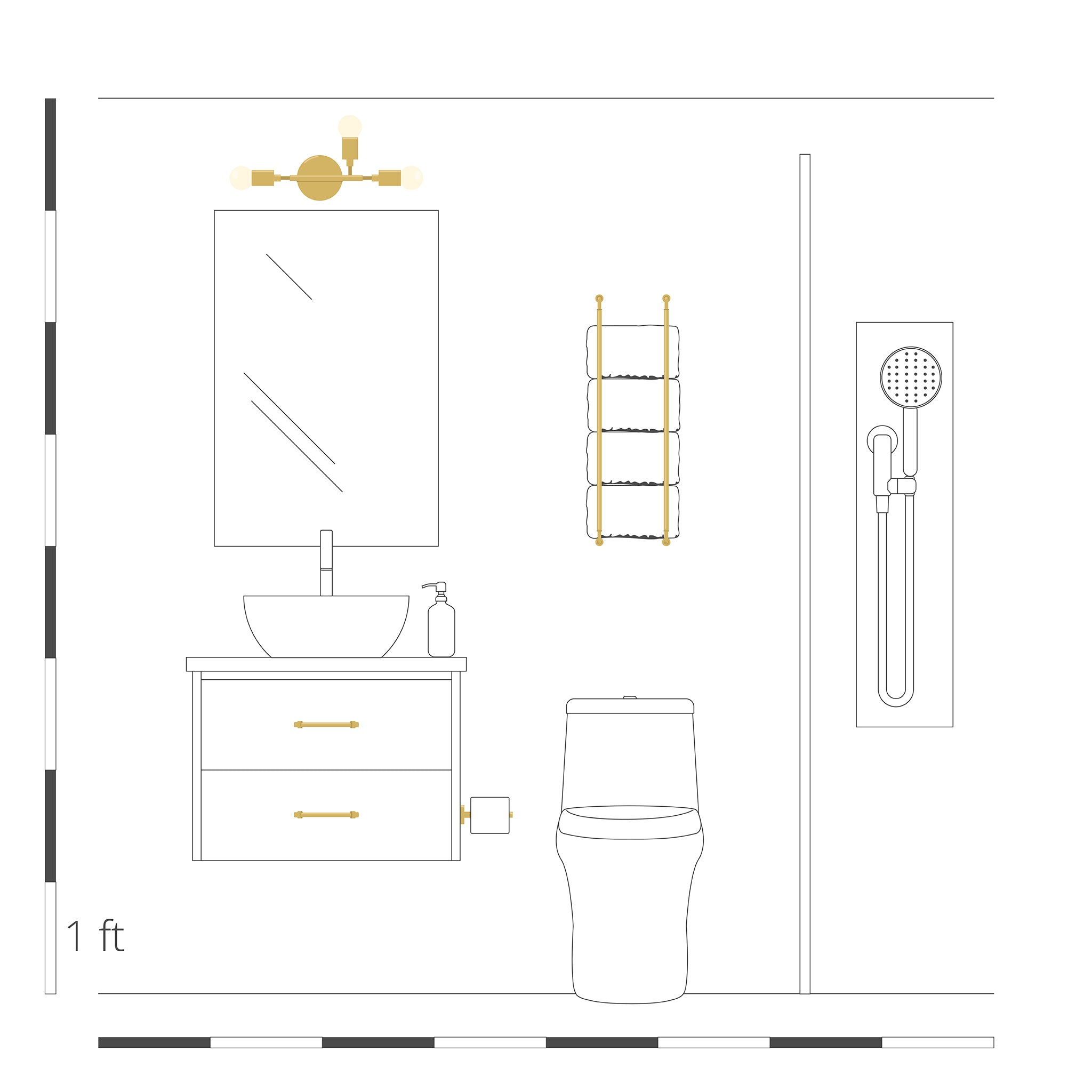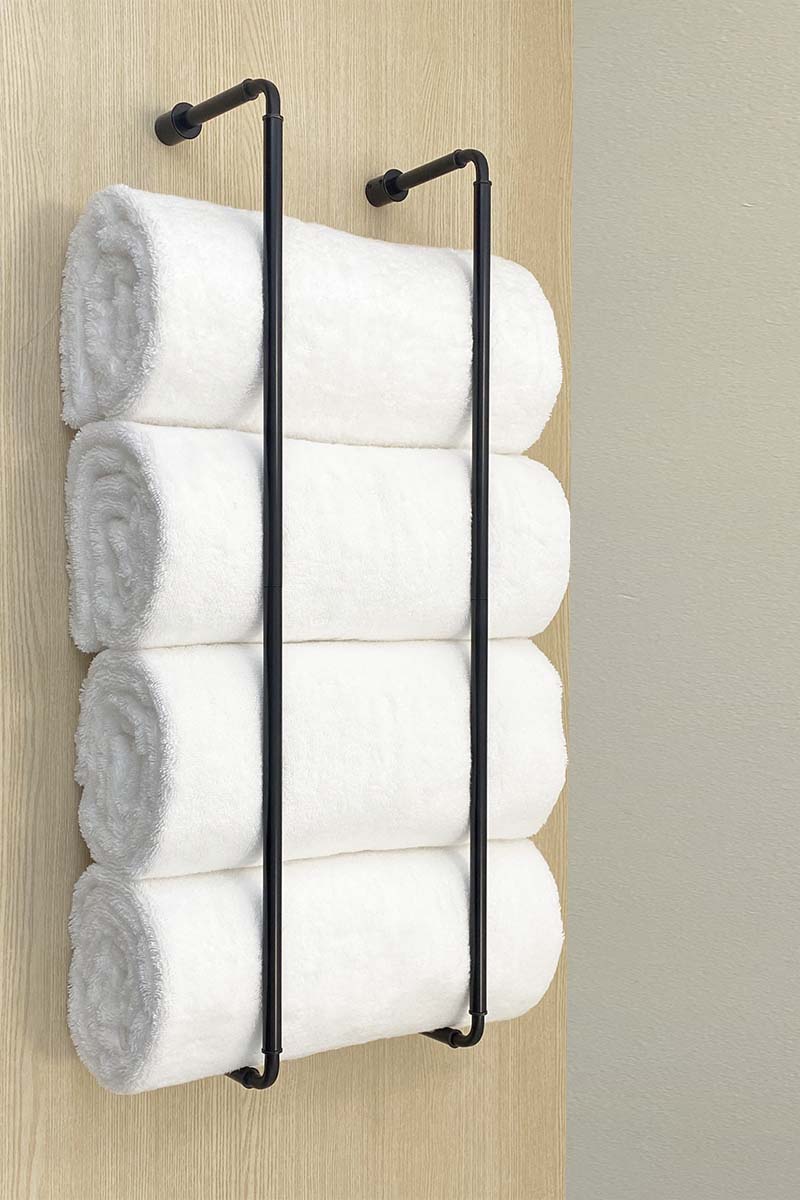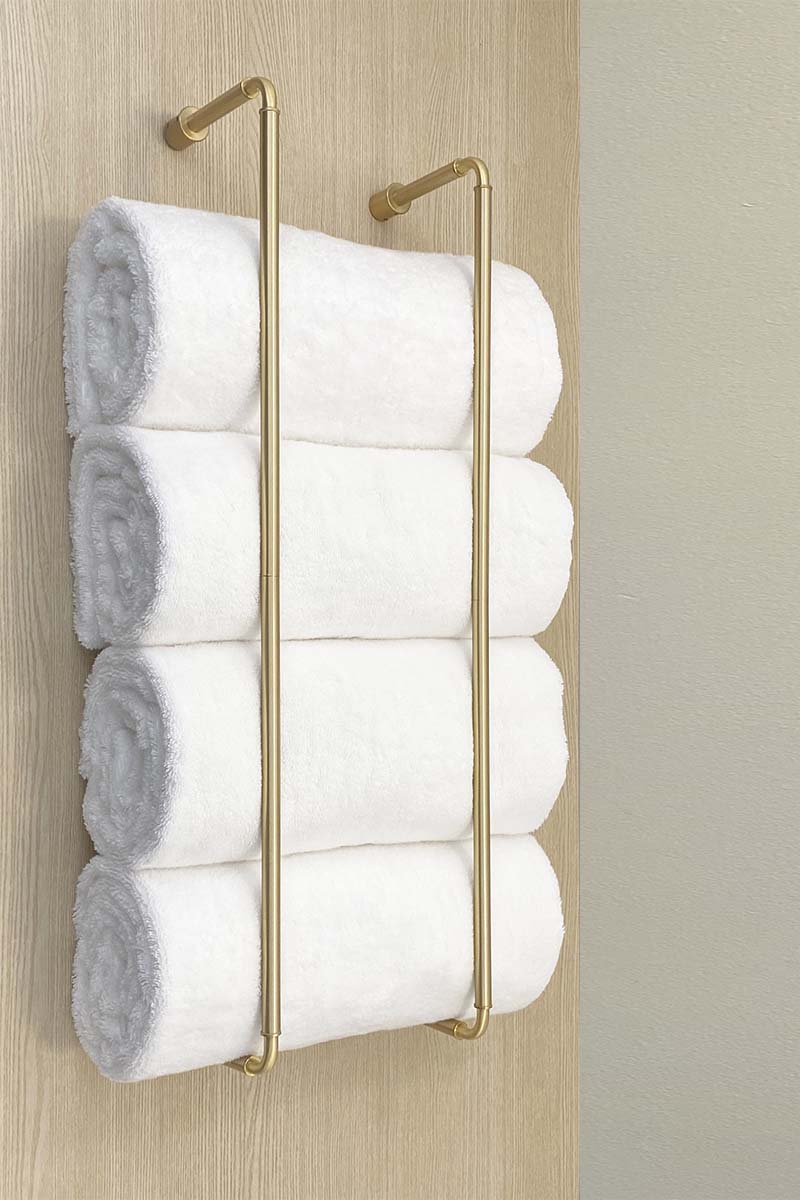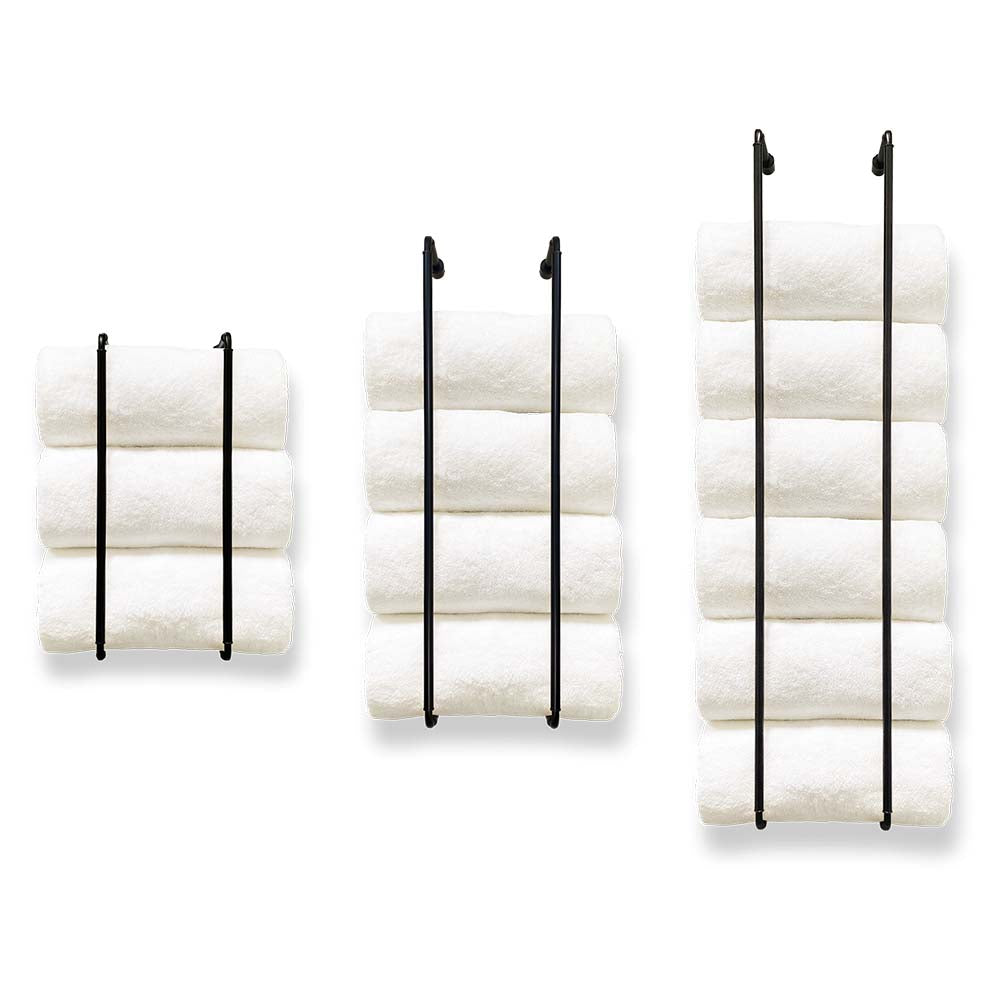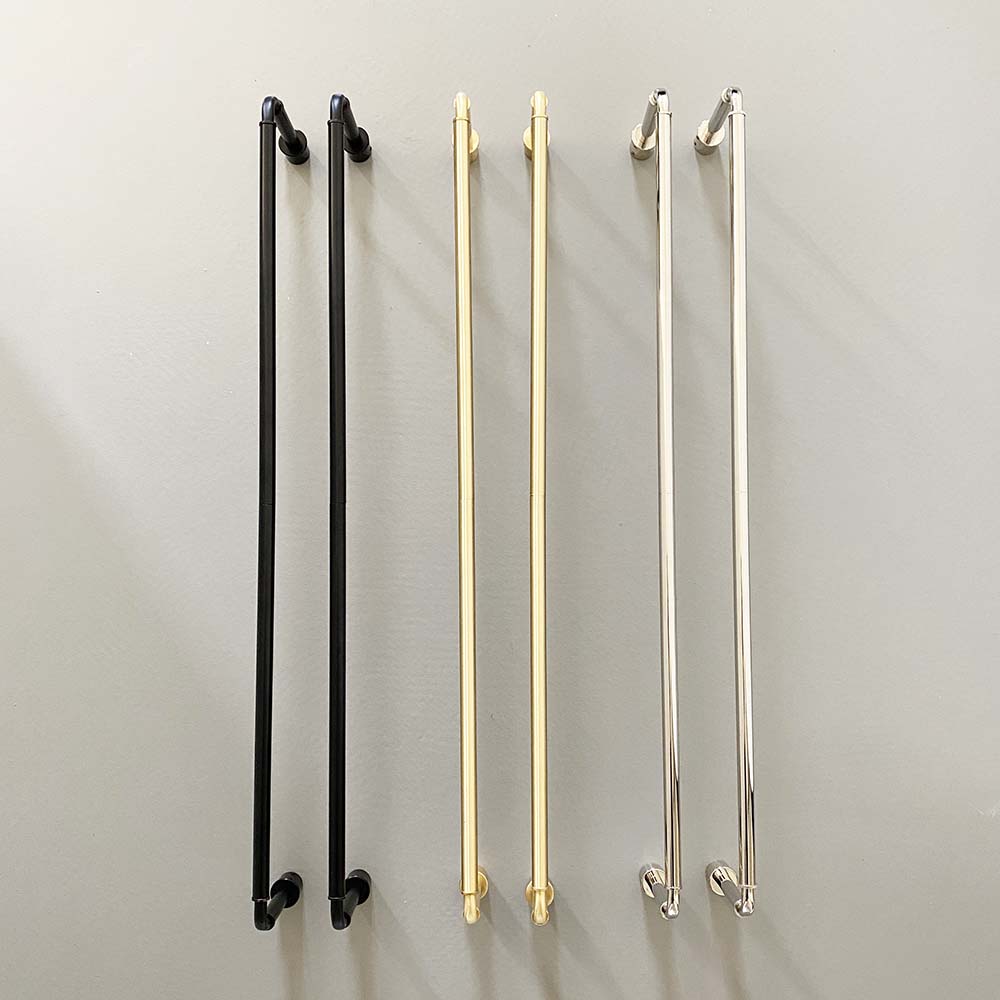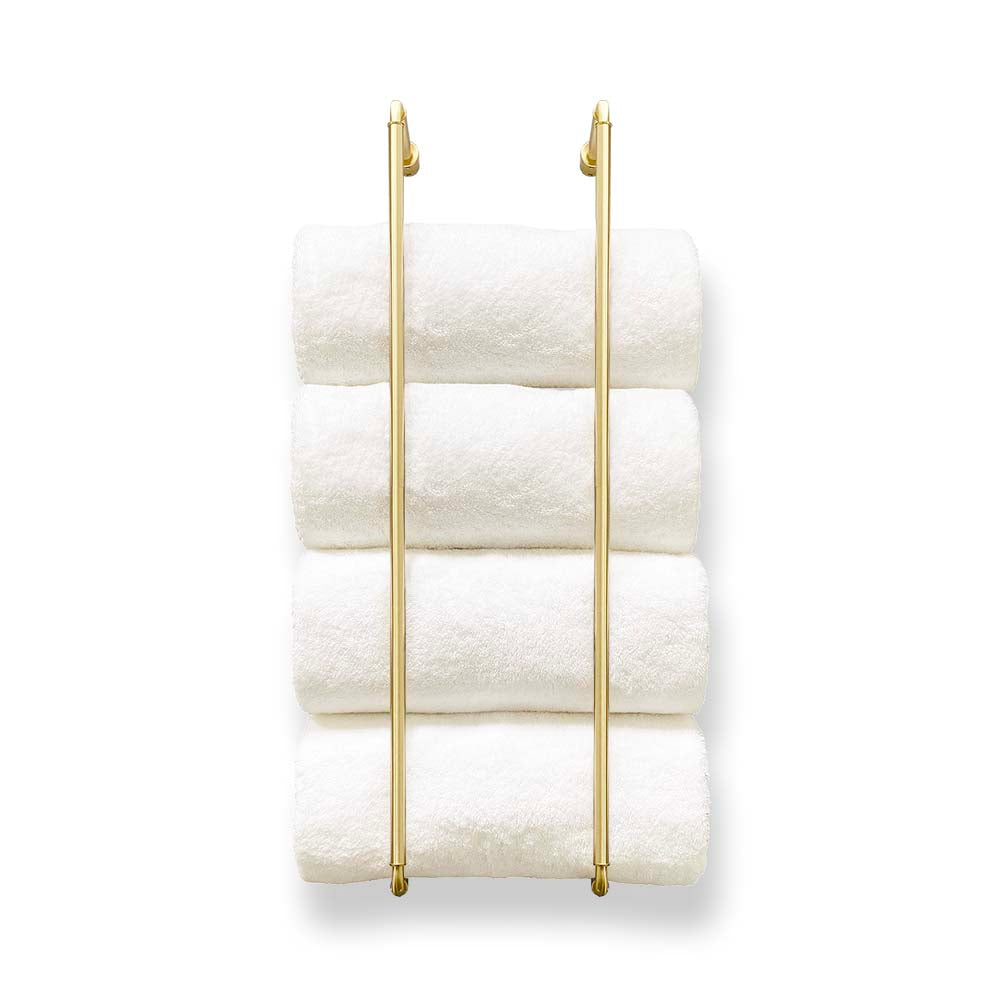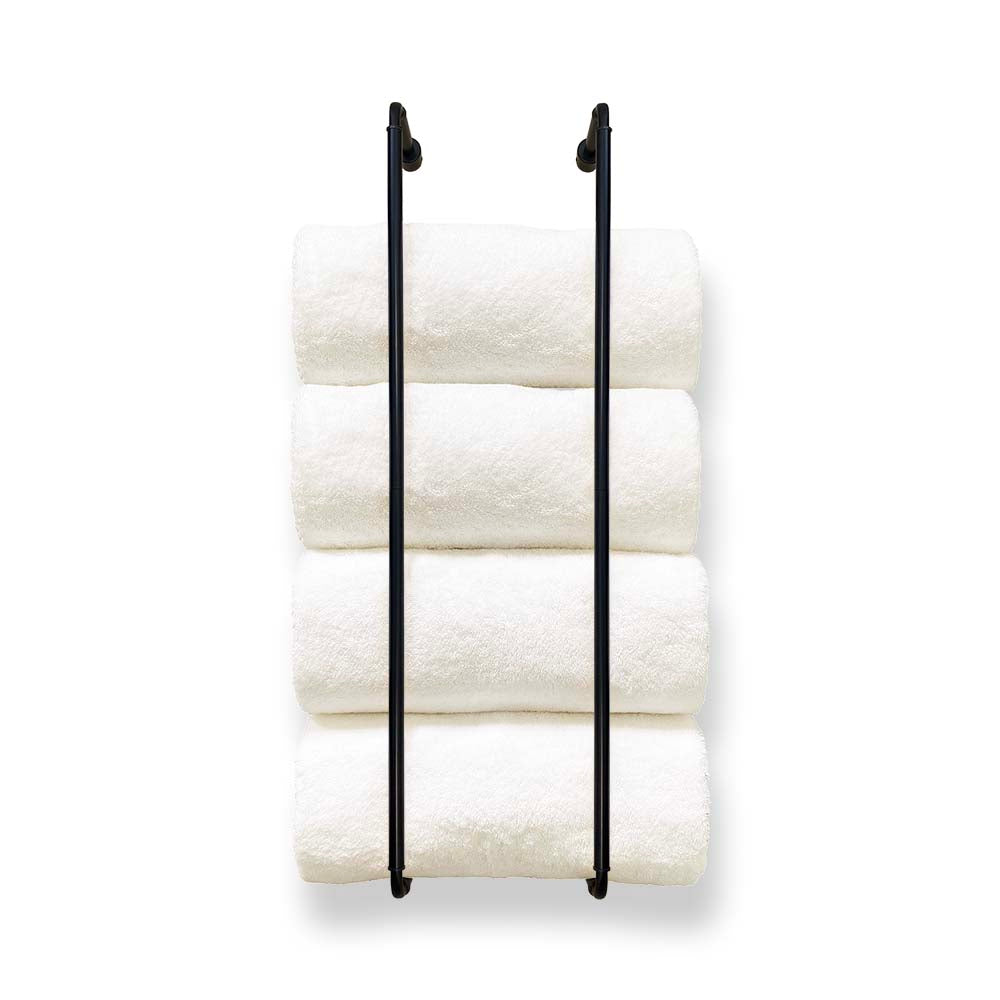 Throne Towel Rack 24"
SKU: H60-24-1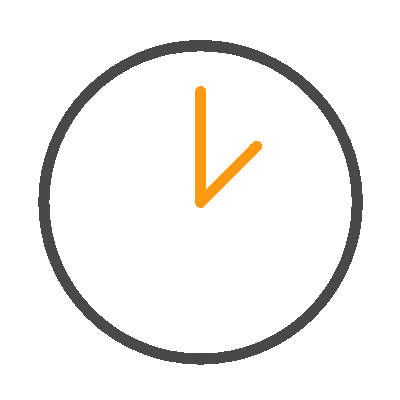 Lead time: 2 - 3 weeks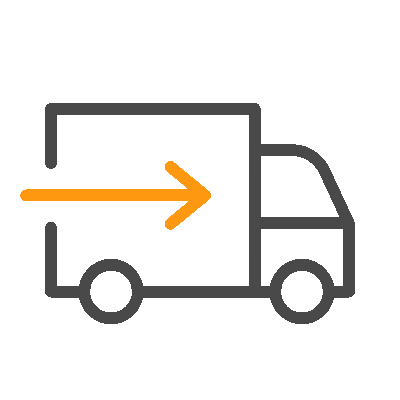 Free shipping over $199
After assembly, delivery is 1 - 4 days from Minneapolis.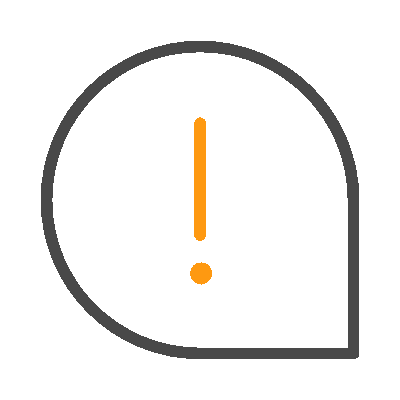 Per our return policy
Orders for 10 or more items of the same SKU are non-returnable.
Shipping Time: 1-4 days
Via FedEx Ground or USPS Priority Mail from Minneapolis.

30-Day Return Policy
- Returns are accepted up to 30 days from delivery date.
- A 20% restocking fee applies to all returns.
- Items must be in original, unused (no cut wires or scratches) condition.
- Custom color or customized fixtures are not eligible for returns.
- Orders of 5 or more of the same light fixture SKU are not eligible for returns. For large orders, we offer finish/color samples to help with your decision.
- Orders of 10 or more of the same hardware SKU are not eligible for returns.
- All returns require that you request a return.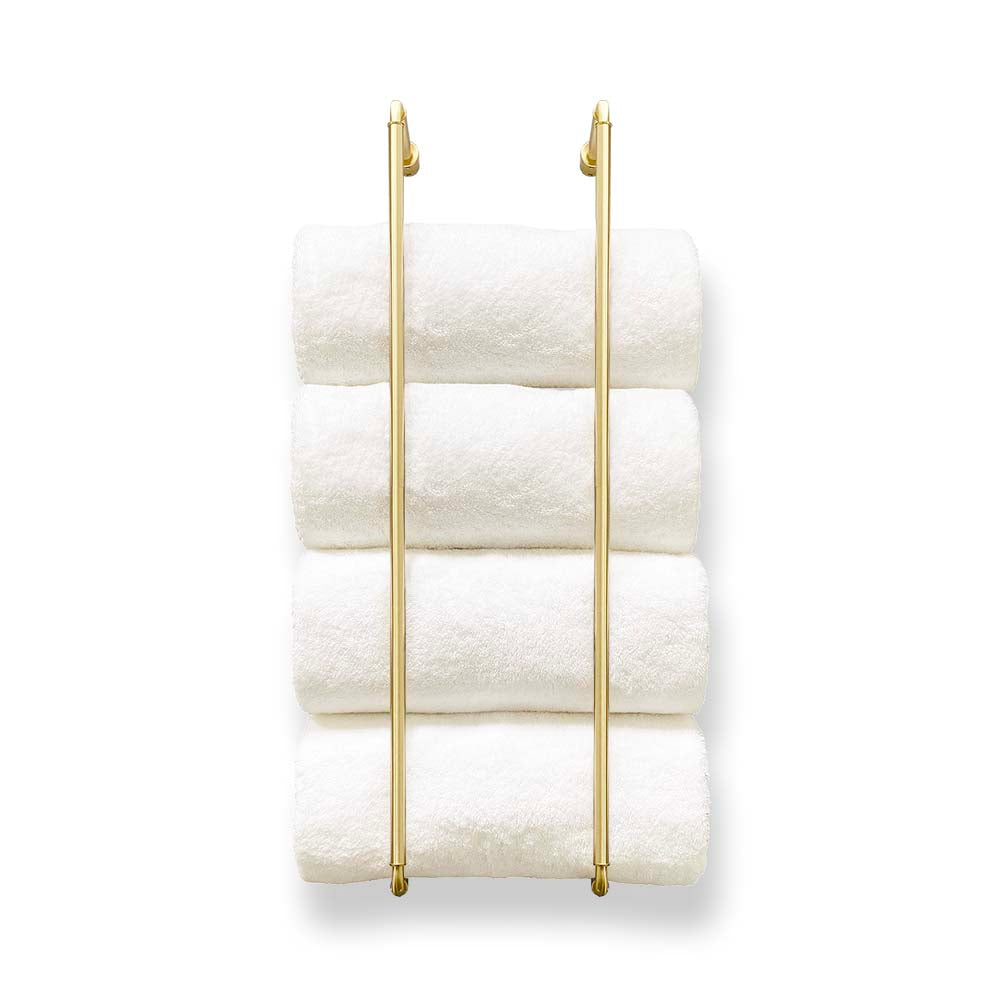 Description
This luxe yet minimalist towel rack is a dream come true for all with a penchant for organization. Designed to create a tidy, snug storage option for your towels, you'll never lament the sagginess of sad, poorly rolled towels again. Each rack is designed to match perfectly our products (or to stand on its own) and is crafted from exclusively-designed CNC-machined solid brass.
Details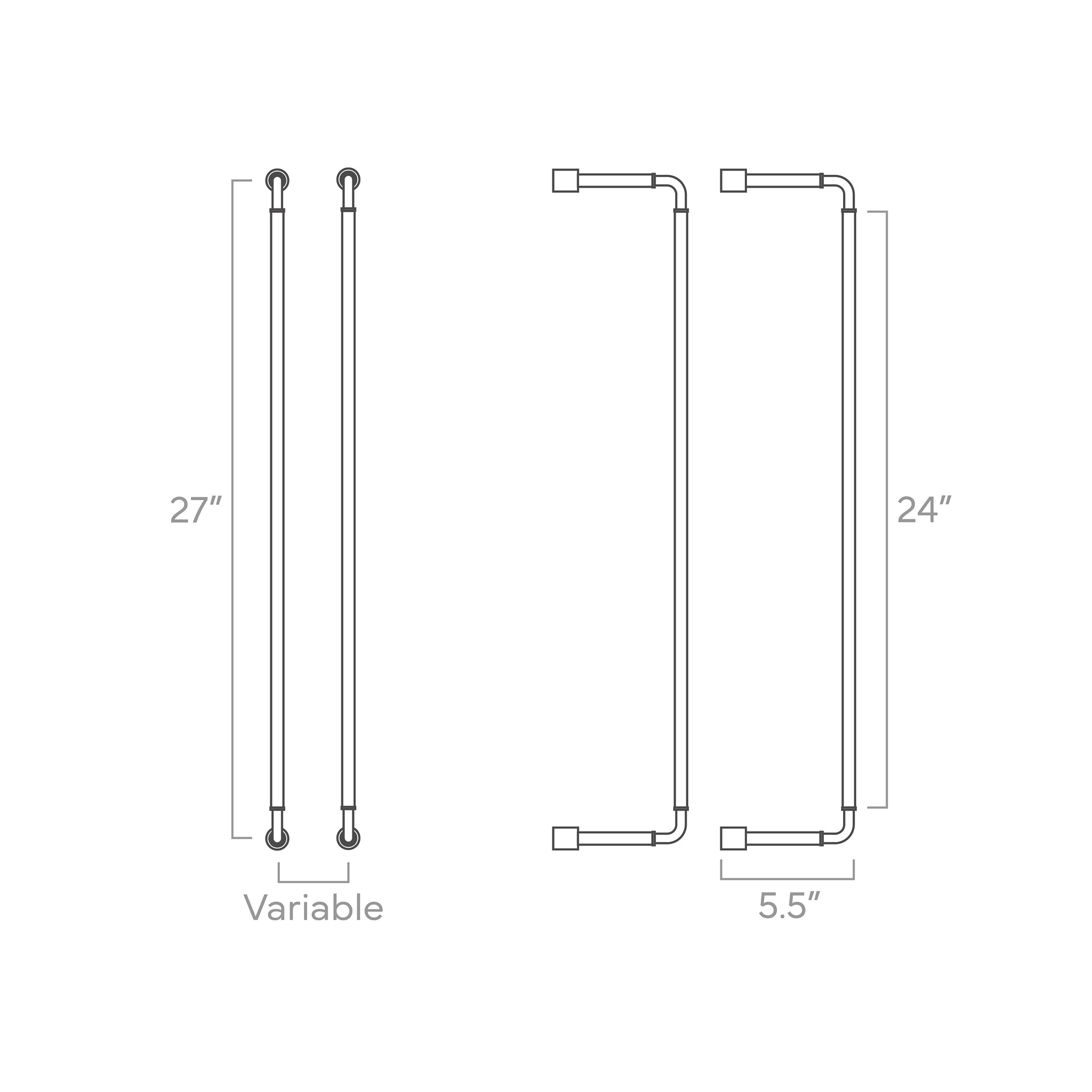 Dimensions
Height: 27.5", Width: Variable, Depth: 5.5"
Materials
Brass. Mounting hardware included.
Configuration
Rack holds 4-5 towels. Capacity depends on thickness of towel and how tightly towels are rolled.