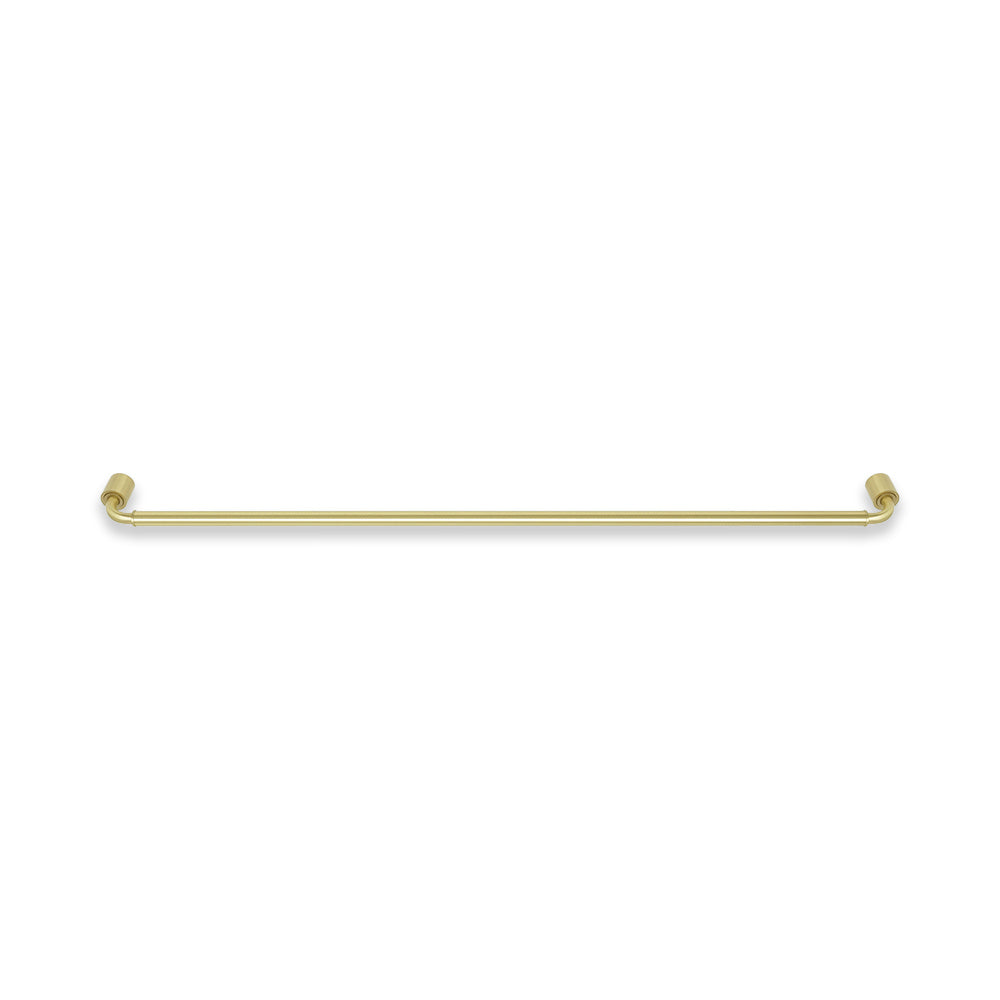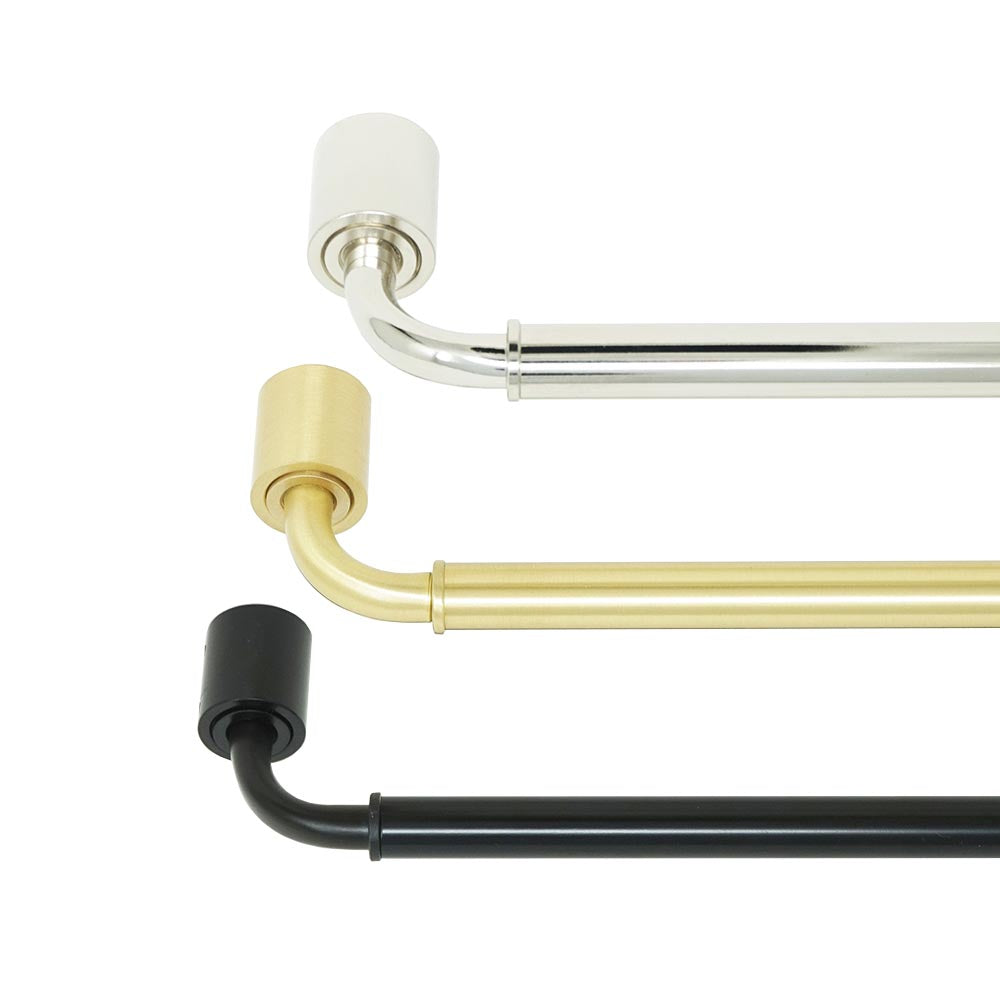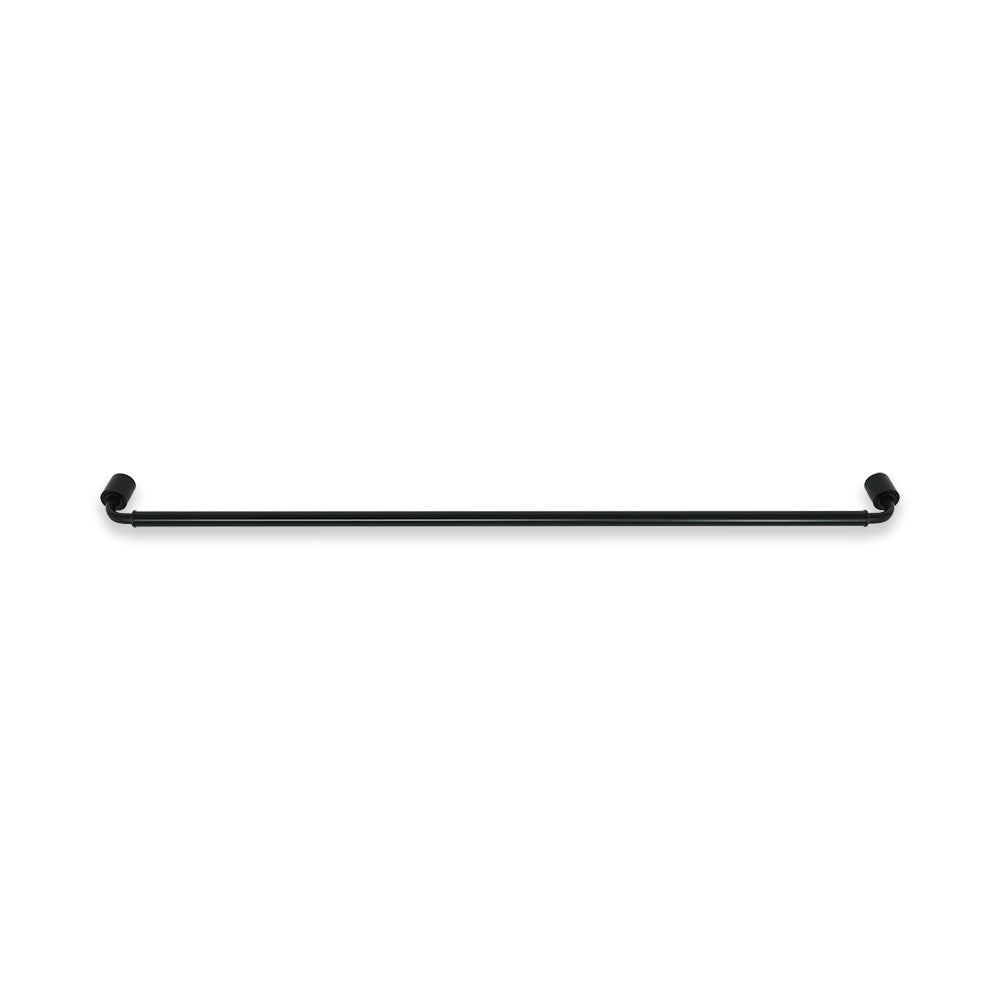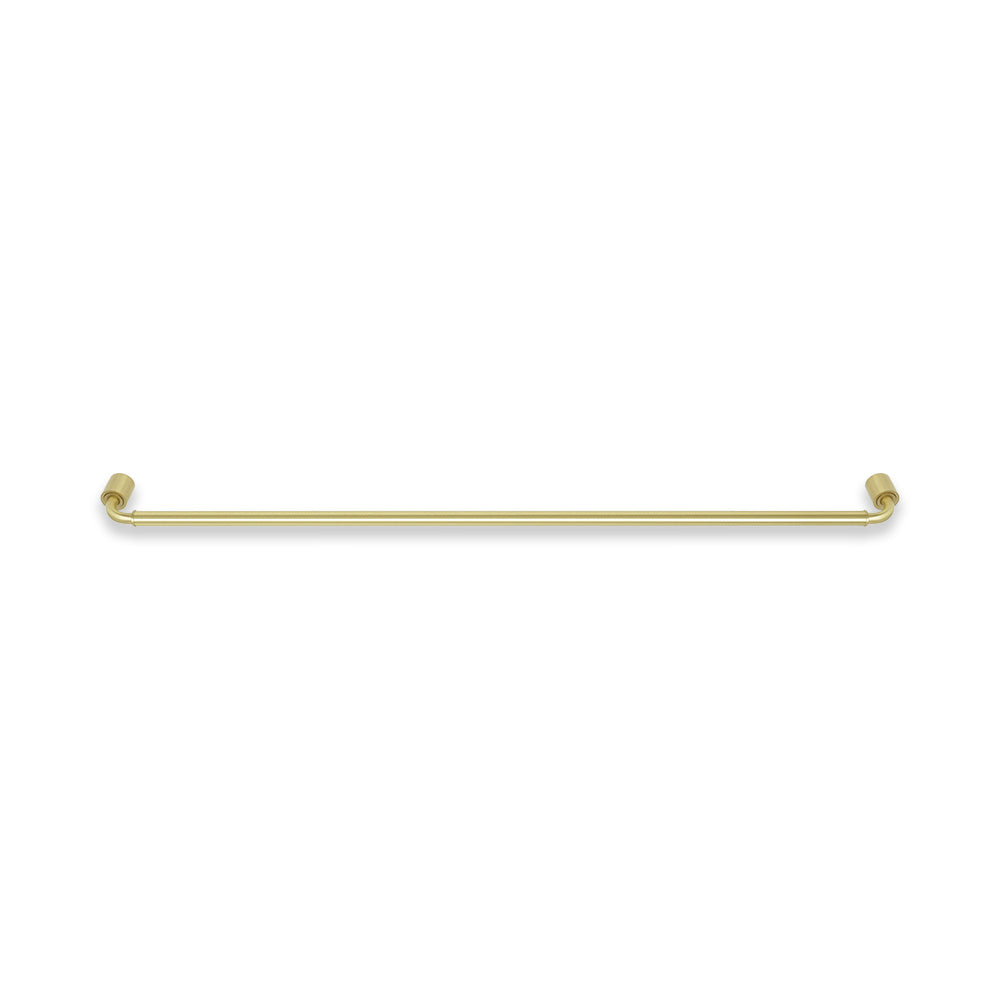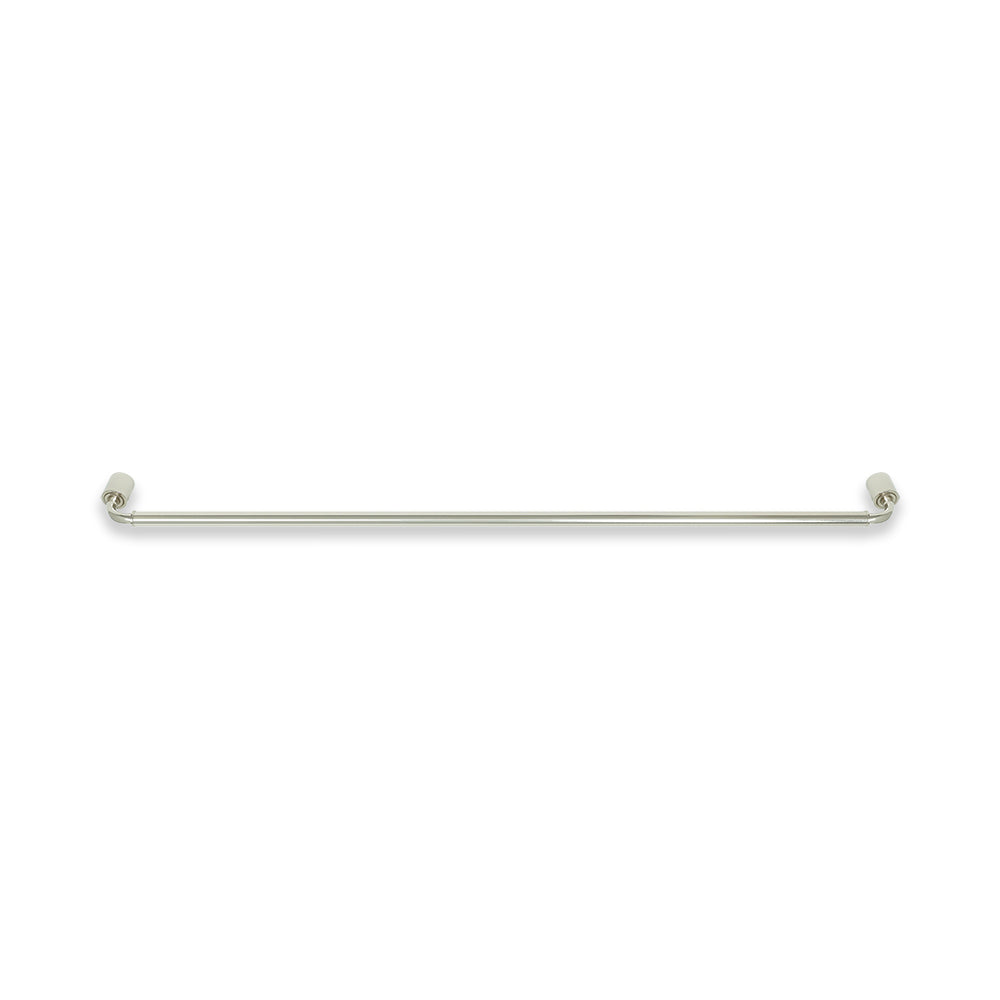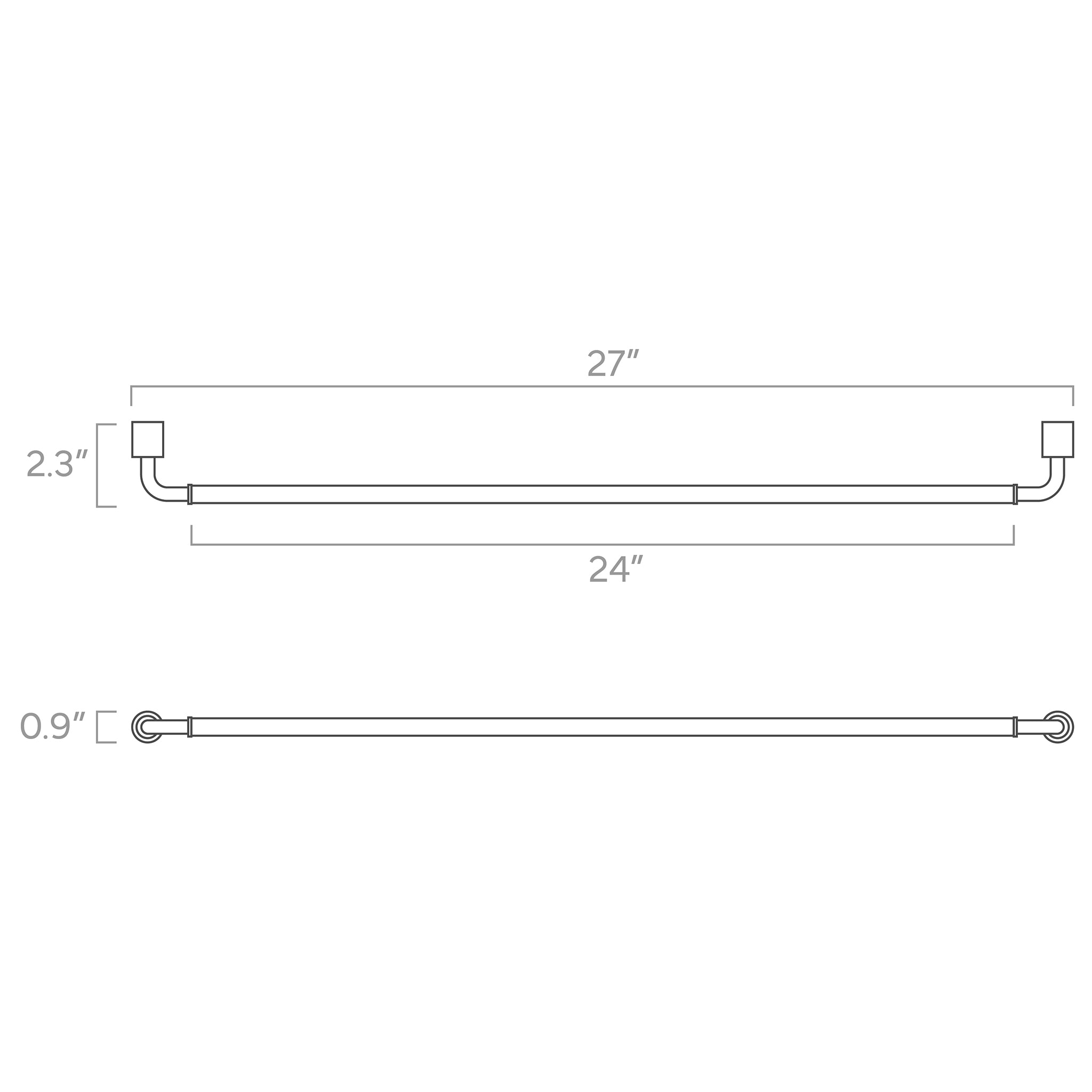 Throne Towel Bar 24"
SKU: H50-24-1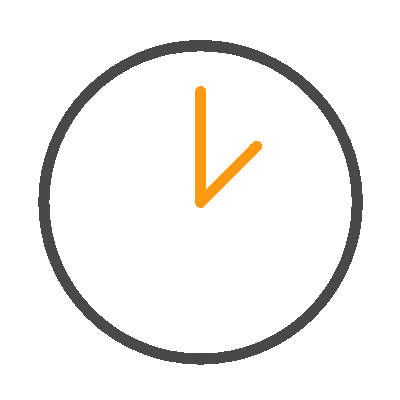 Lead time: 2 - 3 weeks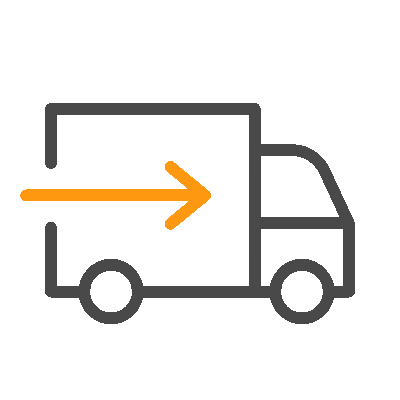 Free shipping over $199
After assembly, delivery is 1 - 4 days from Minneapolis.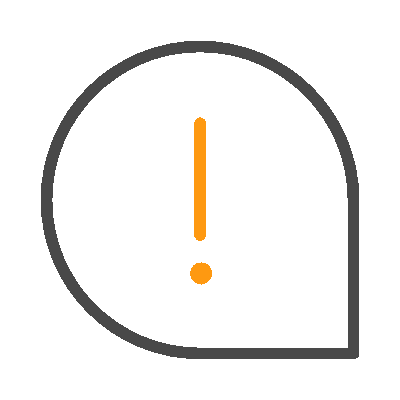 Per our return policy
Orders for 10 or more items of the same SKU are non-returnable.
Shipping Time: 1-4 days
Via FedEx Ground or USPS Priority Mail from Minneapolis.

30-Day Return Policy
- Returns are accepted up to 30 days from delivery date.
- A 20% restocking fee applies to all returns.
- Items must be in original, unused (no cut wires or scratches) condition.
- Custom color or customized fixtures are not eligible for returns.
- Orders of 5 or more of the same light fixture SKU are not eligible for returns. For large orders, we offer finish/color samples to help with your decision.
- Orders of 10 or more of the same hardware SKU are not eligible for returns.
- All returns require that you request a return.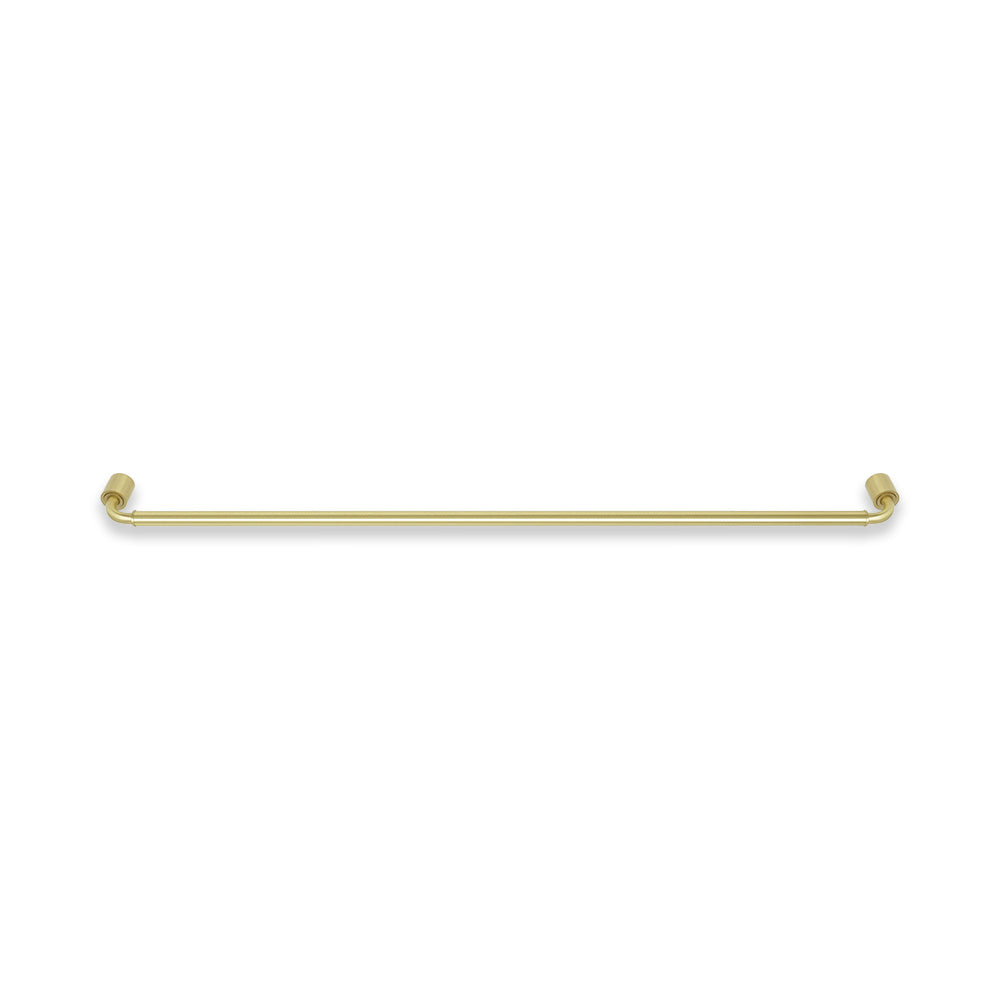 Description
Our minimalist towel bar is perfect for the everyday boss who likes a nicely hung towel. Each bar is crafted from exclusively-designed CNC-machined solid brass.
Details
Dimensions
Length: 27", Height: 0.9", Depth: 2.3"
Materials
Brass. Mounting hardware included.