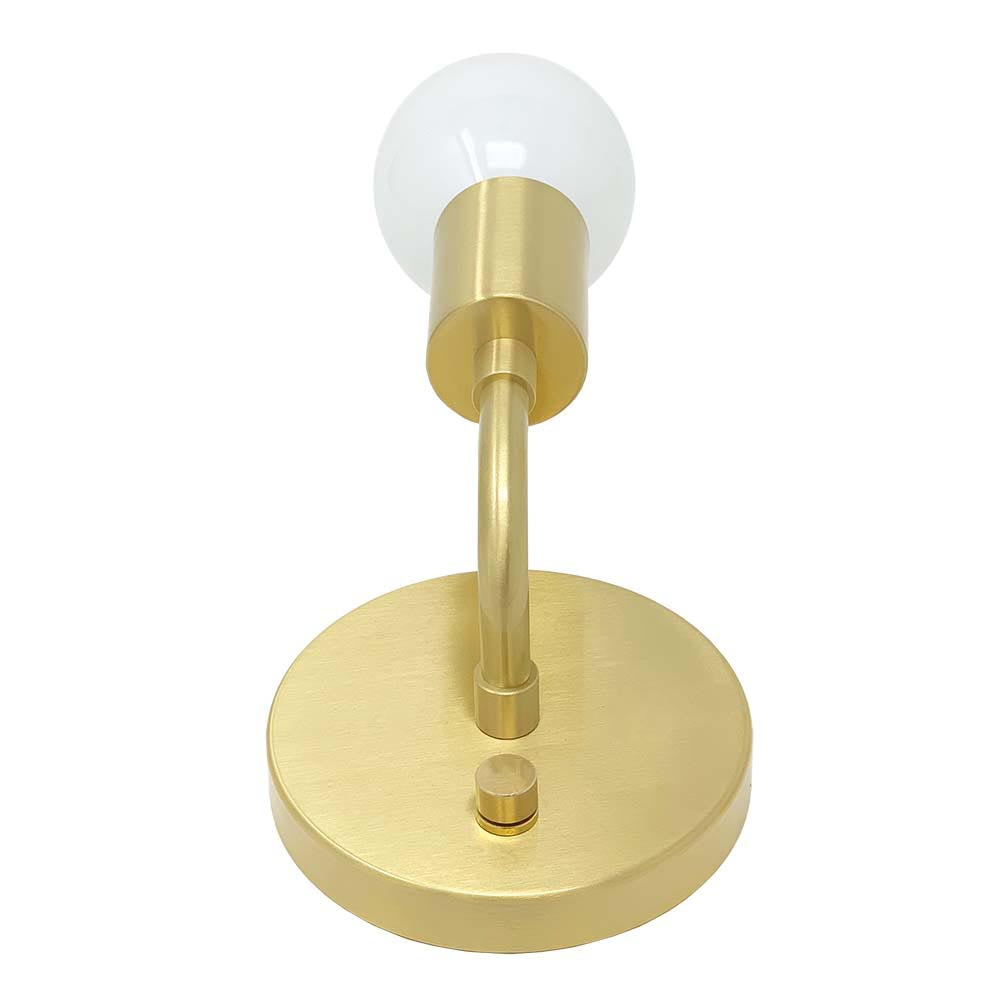 Hardwired Switches
SKU: SWO-1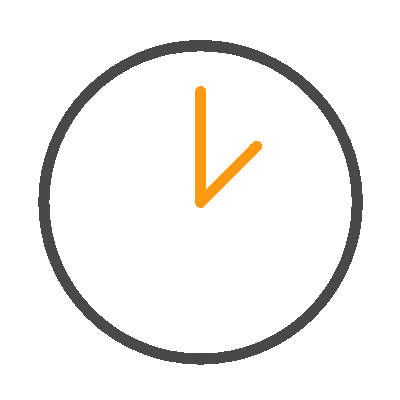 Lead time: Same as fixture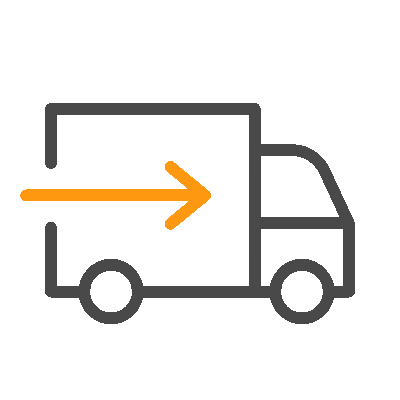 Free shipping over $199
After assembly, delivery is 1 - 4 days from Minneapolis.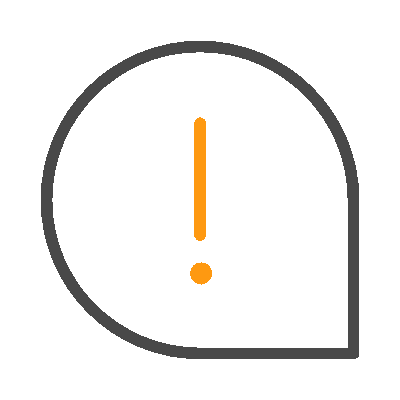 This add-on is non-refundable.
Please note this customization is non-refundable and makes a fixture non-returnable.
Shipping Time: 1-4 days
Via FedEx Ground or USPS Priority Mail from Minneapolis.

30-Day Return Policy
- Returns are accepted up to 30 days from delivery date.
- A 20% restocking fee applies to all returns.
- Items must be in original, unused (no cut wires or scratches) condition.
- Custom color or customized fixtures are not eligible for returns.
- Orders of 5 or more of the same light fixture SKU are not eligible for returns. For large orders, we offer finish/color samples to help with your decision.
- Orders of 10 or more of the same hardware SKU are not eligible for returns.
- All returns require that you request a return.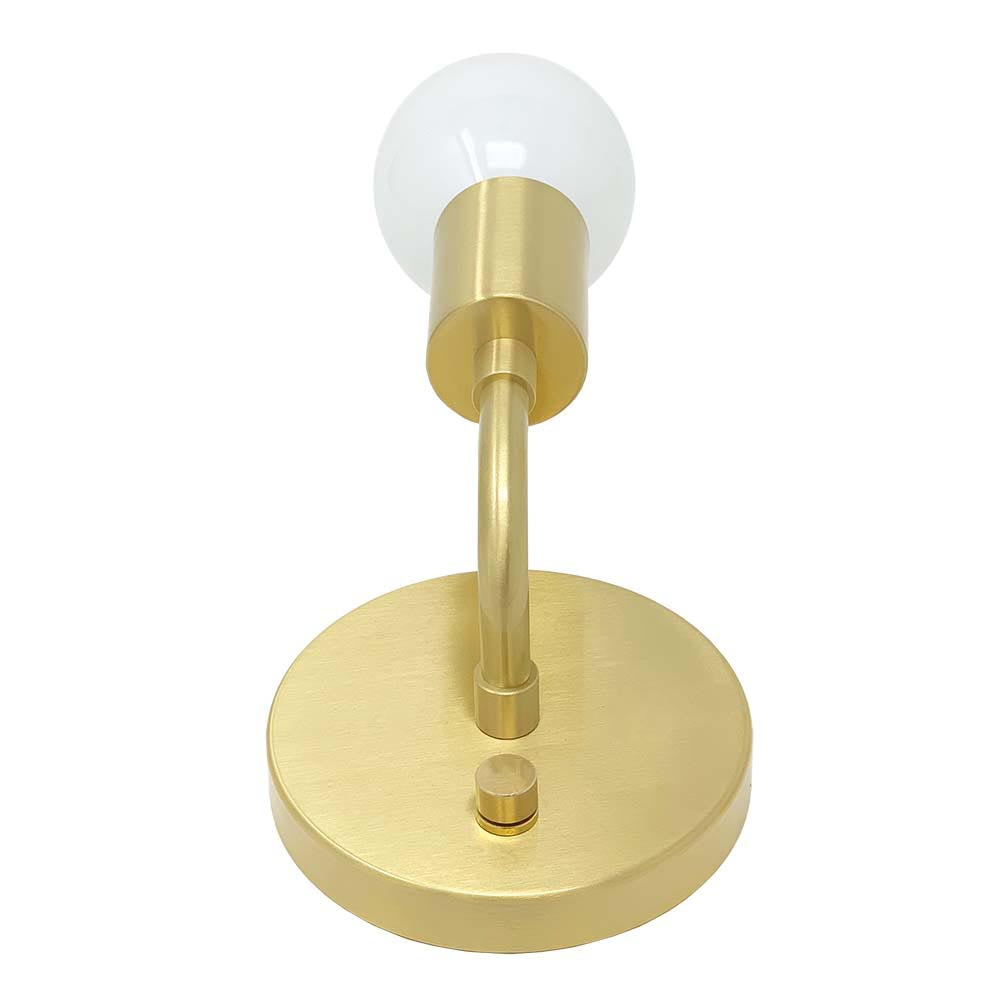 Description
Add a hardwired switch to any wall sconces included in our Switch Options collection. Please purchase the same number of switches as sconces you'd like them installed on. Note switches must be purchased along with the sconces intended for their use and must be wired as part of our manufacturing process on Dutton Brown fixtures only.
This add-on requires use of the flat style of backplate shown in the listing photo and is not available on our acrylic or rounded backplates. Some exclusions may apply.
Configuration
Each switch is rotary-style. Fixtures use a universal style of bracket for installation so most can be rotated or adjusted in field to reposition the switch location. Some exceptions apply. For swing arm fixtures or the Display, most are already wired with a rotary switch. Contact us if you'd like to specify the location of the switch on swing arms or to inquire if your fixture's switch can be changed in field.