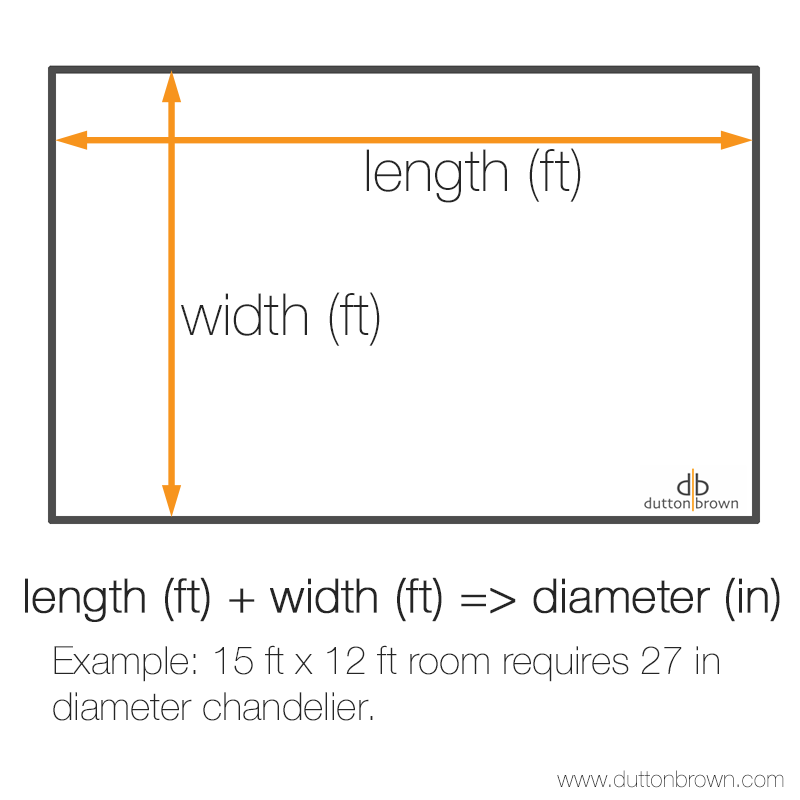 Sizing a Chandelier: Diameter & Hanging Height
There are a few rules you can use to shopping for a chandelier to ensure you're purchasing the best size for your space. Read below also to determine what the best hanging height for your fixtu...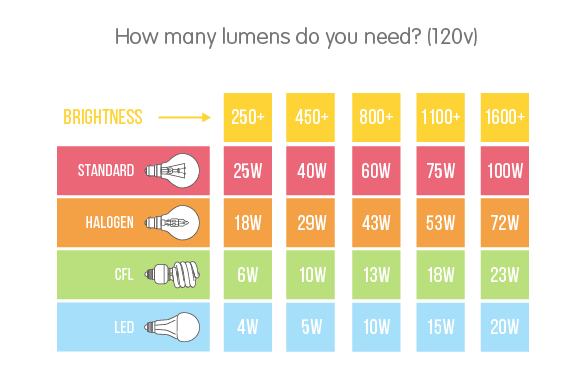 The Difference Between Watts and Lumens
One of the most common questions we receive is about the bulb wattage to use with a chandelier. Simply put, bulb wattage tells you the amount of power a bulb uses and not the amount of light it ...
How to Hang a Chandelier: Chain, Rod, or Both
There are several ways to hang a chandelier. Typically, the hanging method is dictated by the manufacturer. Because we can customize a fixture to suit your space, you have the option to ch...