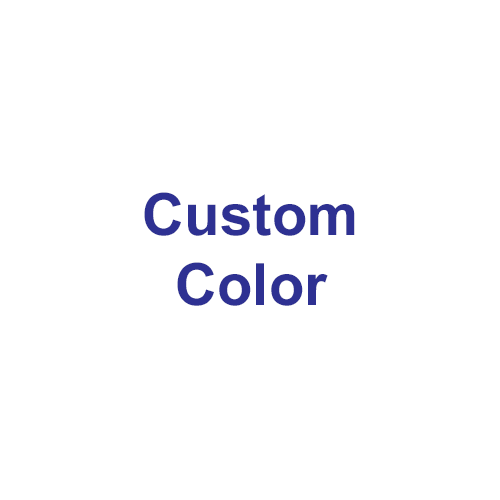 Custom Color
SKU: CUSTOM-COLOR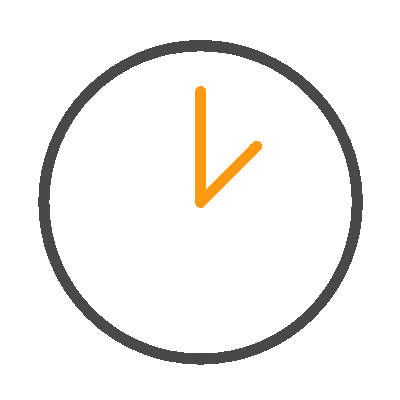 Lead time: 6 - 8 weeks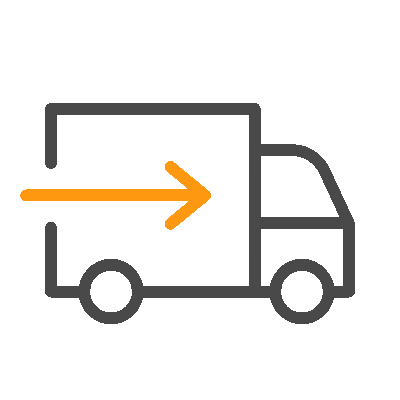 Free shipping over $199
After assembly, delivery is 1 - 4 days from Minneapolis.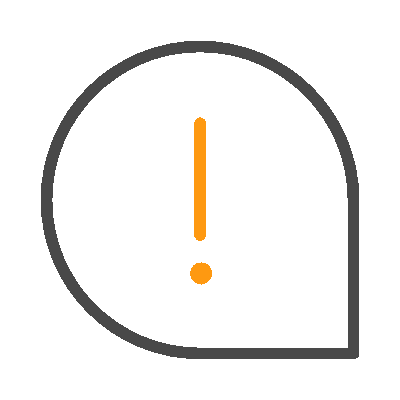 This add-on is non-refundable.
Please note the custom color fee is non-refundable, and custom color products are non-returnable.
Shipping Time: 1-4 days
Via FedEx Ground or USPS Priority Mail from Minneapolis.

30-Day Return Policy
- Returns are accepted up to 30 days from delivery date.
- A 20% restocking fee applies to all returns.
- Items must be in original, unused (no cut wires or scratches) condition.
- Custom color or customized fixtures are not eligible for returns.
- Orders of 5 or more of the same light fixture SKU are not eligible for returns. For large orders, we offer finish/color samples to help with your decision.
- Orders of 10 or more of the same hardware SKU are not eligible for returns.
- All returns require that you request a return.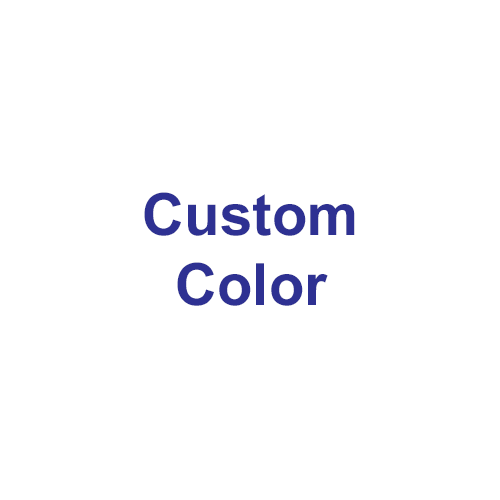 Description
We'll powder coat any of our color items in a custom color for a one-time fee per order and for as many items as you like. Please note an exact color match may not be possible, but we'll do our best to help you find one! 

Check out some of the resources here to learn your color options. Once you decide, just enter the RAL code or color name in the text box above "Add to cart". For a multiple item order, feel free to also specify what items you want custom.
Configuration
Please note electronic devices are not able to display RAL colors. Best to avoid being the one that's like, "This looks nothing like the color I saw online!" Samples are your friends, and suppliers often have them available.