One of the most common questions about lighting regards whether a light fixture will be bright enough for a space. Follow our guide below to calculate how much light your space needs so the light fixtures you choose are sure to be the right ones. Or for a quick summary of three important points to consider, check out our video from our series "Get Lit" to the right.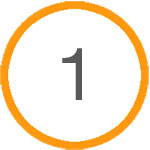 Calculate the square footage of your room
The size of your room affects how much light your space requires. Multiply the length by the width of the room to determine the square footage. Say the bathroom you are installing a light fixture in is 8 feet long by 8 feet wide (8 x 8 = 64). The bathroom will be 64 square feet.
| Room | Foot Candles Needed |
| --- | --- |
| Living Room | 10-20 |
| Kitchen (room) | 30-40 |
| Kitchen (above sink/stove) | 70-80 |
| Dining Room | 30-40 |
| Bedroom | 10-20 |
| Hallway | 5-10 |
| Bathroom | 70-80 |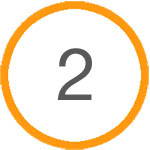 Define the room where you plan to install the lighting to determine its "foot-candle" measurement
Different rooms need different amounts of light depending on how the rooms are used. Whether you plan to light the room for task work or for ambience, you can get a good idea of how bright a space should be by using a unit called a foot-candle. A foot-candle measures light intensity and is defined as the number of lumens cast on a one square foot area. The adjacent table summarizes approximate light intensity ranges using foot-candles for several spaces. You can see, for example, that a kitchen or bathroom will require more light than a hallway or bedroom.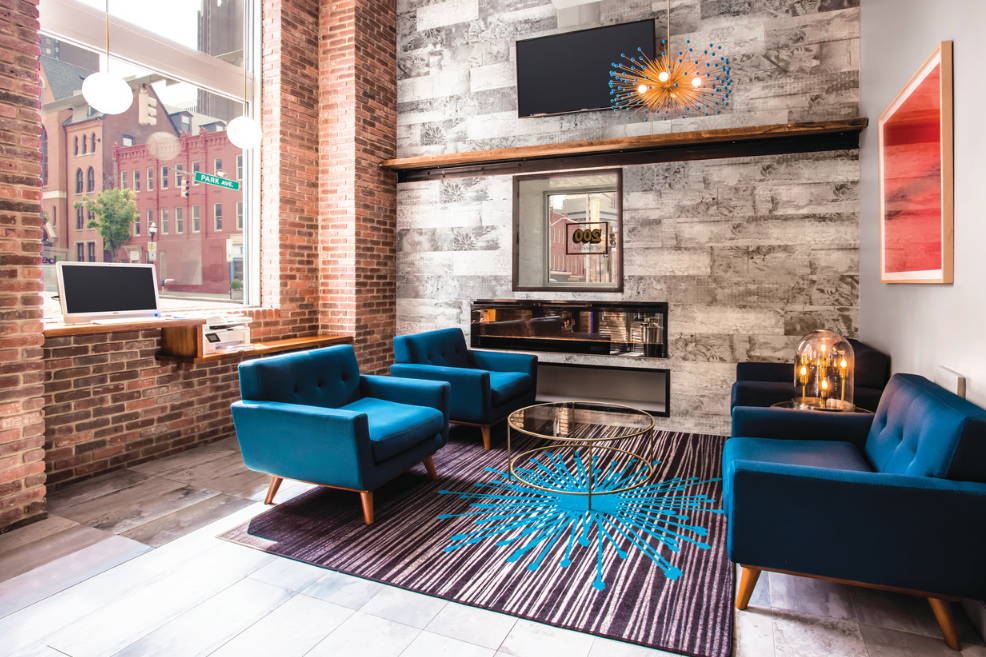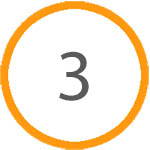 Establish how many lumens will be needed to light your space
Lumens are a measure of brightness, or the amount of light emitted per second by a light source. To estimate the number of lumens your space will need, just multiply the square footage of your room by the number of foot-candles required for the space. For example, for a bathroom that is 64 square feet with a foot-candles range of 70-80, you'll need from 70x64 to 80x64 lumens, or 4480 – 5120 lumens.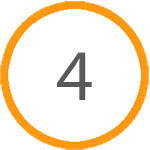 Choose a fixture and bulbs that achieve the calculated amount of lumens
There are two ways to add light to a space. The first way is to add more sources of light (or more bulbs), and the second way is to use brighter bulbs. In general, using more sources of light with bulbs that are less bright is better than using fewer sources of light with bright bulbs, because bright bulbs may cause eye strain. Pay attention to the number of sockets on the fixture you purchase and note also the lumen count on the bulbs you purchase. For example, a fixture with 4 sockets installed with 800 lumen bulbs will produce 3200 lumens. If this isn't enough, consider a fixture with more sockets or consider installing additional track lighting, lamps, or sconces.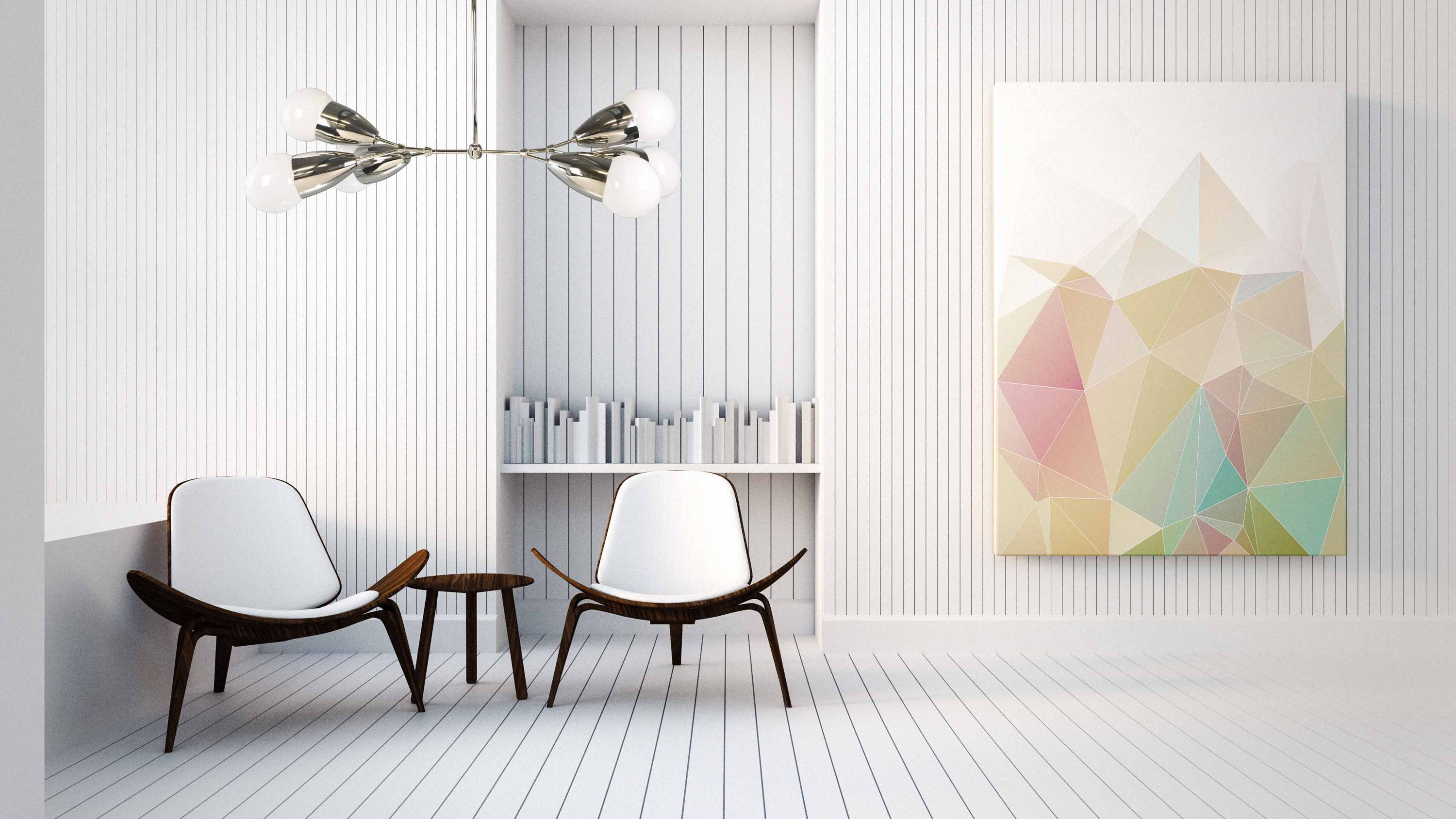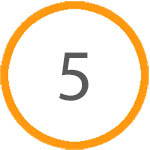 Choose a fixture from Dutton Brown Design
We offer a variety of chandeliers, flush mounts, pendants and sconces for traditional, modern and mid-century styles to illuminate your space. Choose from different fixture sizes, customize with different colors, or pick several fixtures to complement one another. Each of our fixtures is handmade just for you, and we welcome any questions about which design will be right for your space. Email us at support@duttonbrown.com. We look forward to working with you!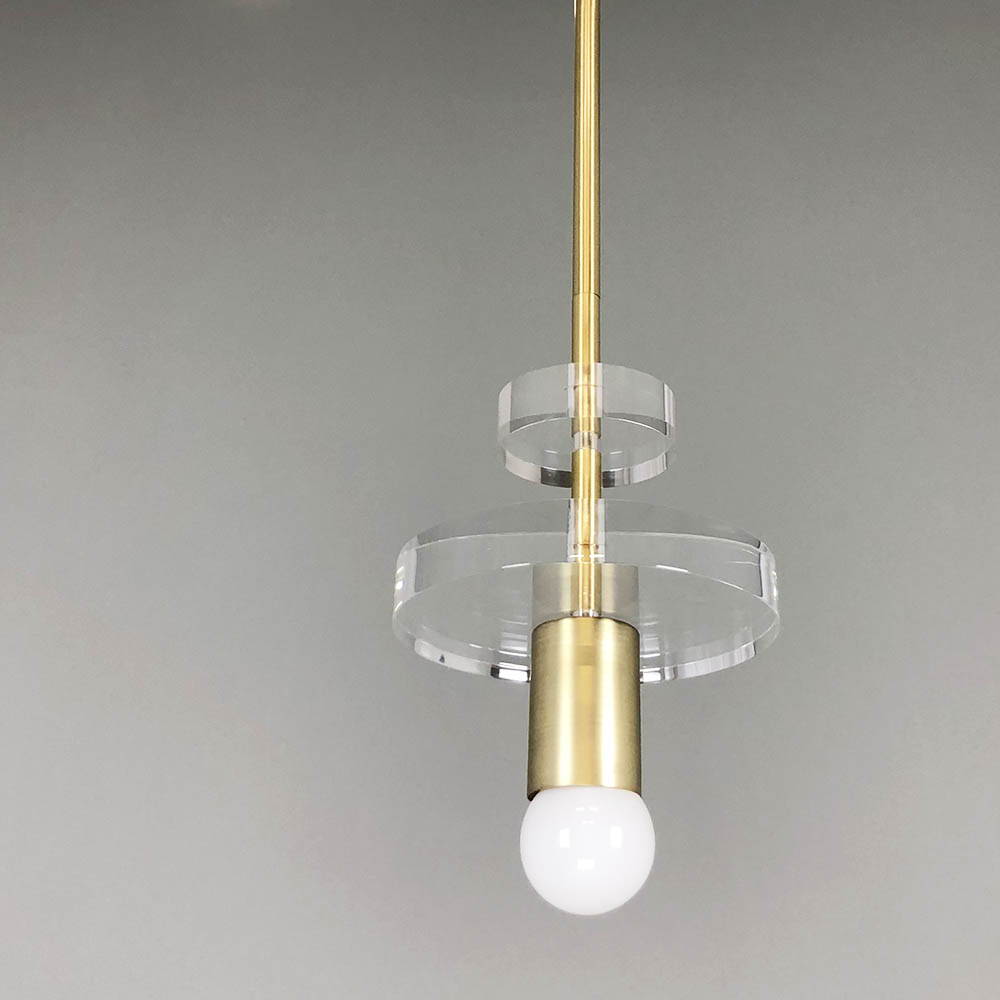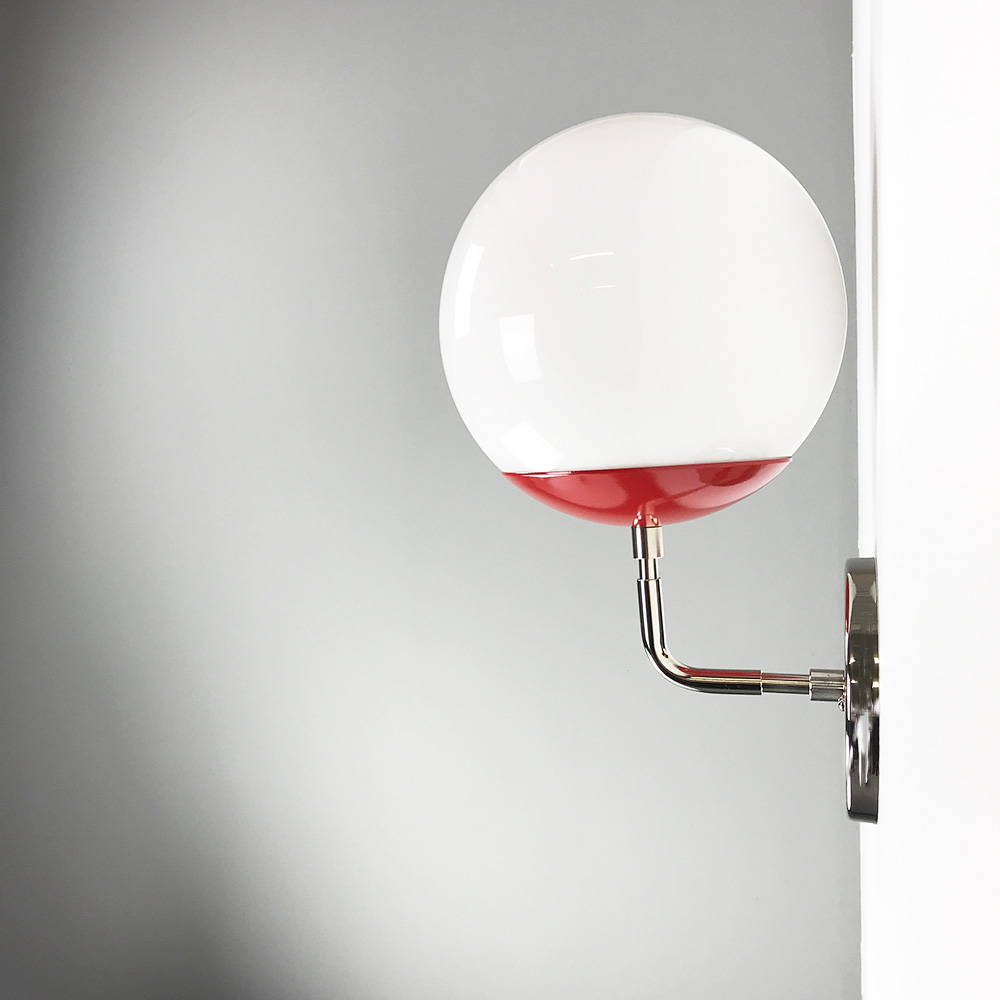 ---